Il Rio All-Suite Hotel and Casino (a breve: Il Rio) è un complesso di casinò hotel ed è stato aperto a 1990 a poche centinaia di metri dalla Strip di Las Vegas come casinò principalmente per i locali. Il tema principale del resort è il carnevale brasiliano. Le due torri dell'hotel (Ipanema e Masquerade Tower) sono state completate in 1993 e 1997. In 1999, Rio Hotel / Casino è stato acquisito dal gigante del gioco d'azzardo Harrah's Entertainment per $ 888 milioni.
L'hotel ha solo suite, ciascuna delle suite 2548 ha almeno 55 metri quadrati di spazio vitale.
Dopo che il gruppo Harrahs ha preso il posto di Binion's Horseshoe a Las Vegas, il Rio è stato scelto come sede delle World Series of Poker, che è stato giocato qui da 2005. Durante le serie di tornei annuali della durata di diverse settimane, l'hotel diventa una Mecca per i giocatori di poker di tutto il mondo. Questo hotel suite e casinò comprende un salone e un'area benessere con personale e una piscina all'aperto stagionale.
Le spaziose suite del Rio All-Suite Hotel & Casino vi danno il benvenuto con una vista panoramica e ognuna dispone di un frigorifero, una cassaforte nella suite e una zona spogliatoio separata.
Nel Lounge VooDoo puoi ballare e gustare cocktail e cibo. Altre opzioni gastronomiche includono un ristorante a buffet e cucina indiana.
Il Casino Rio All-Suite Hotel si trova a 7.2 km dall'aeroporto internazionale McCarran. La Strip di Las Vegas è a meno di 1.6 km di distanza.
Suite 25 al Rio All-Suite Hotel & Casino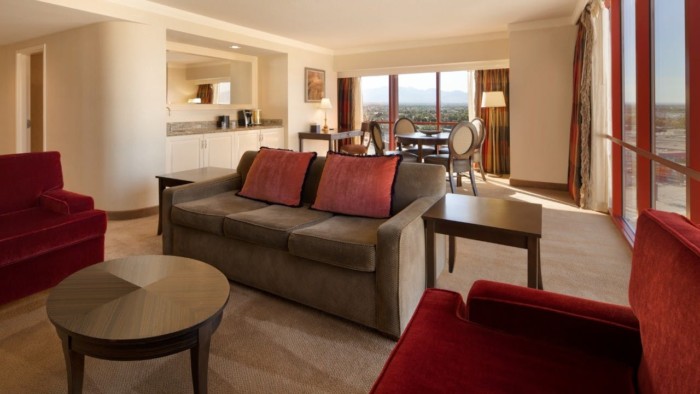 Suite Carioca | Camera da letto 1 King1, fino a 4 ospiti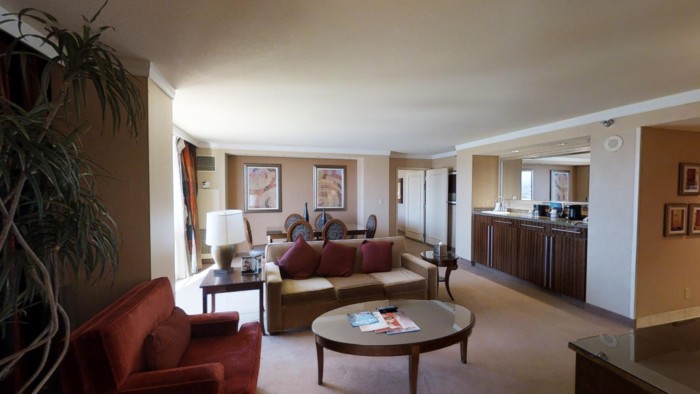 Suite Carioca | 1 King + 2 Queens2 camere da letto, fino a 6 ospiti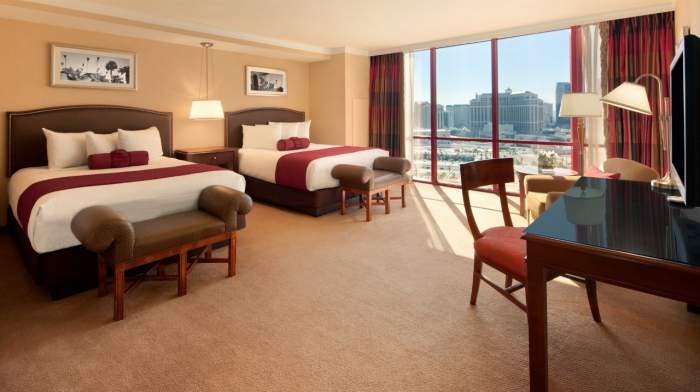 Suite Carioca | Camera da letto 2 Queens1, fino a 4 ospiti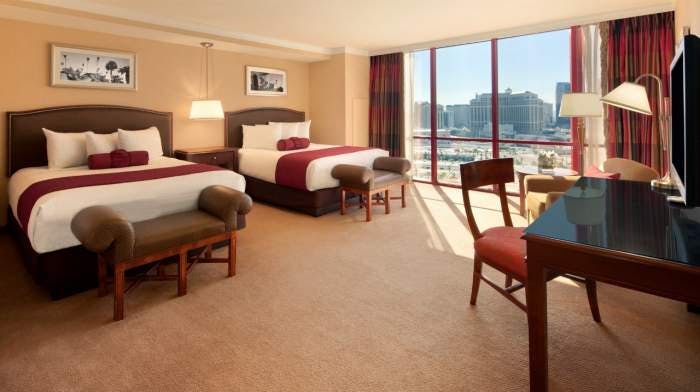 Suite Carioca | 2 Queens + 2 Queens2 camere da letto, fino a 8 ospiti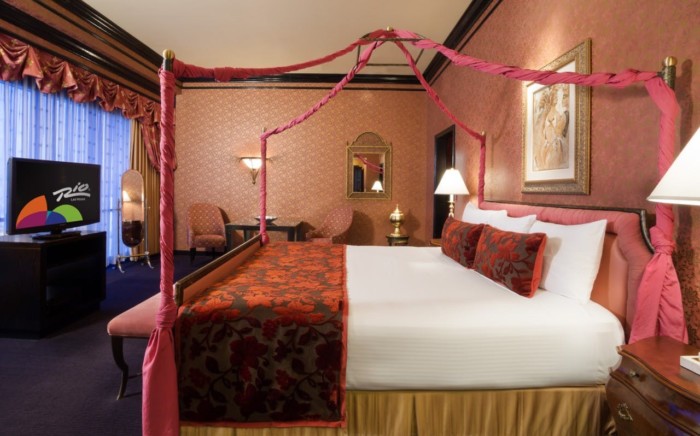 Deluxe Masquerade Suite1 camera da letto, fino a 2 ospiti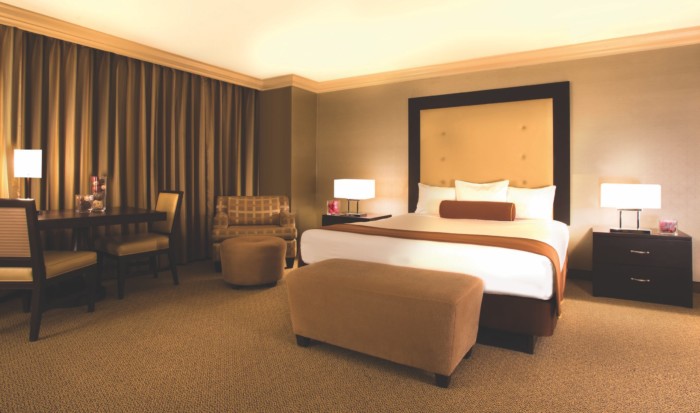 Deluxe Masquerade Tower, 1 King, camera non fumatori1, fino a 2 ospiti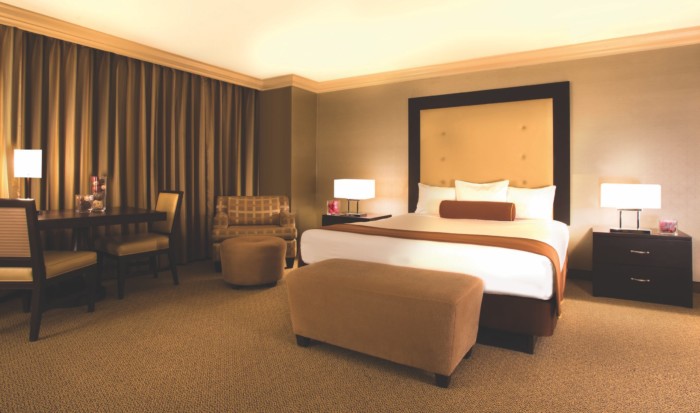 Deluxe Masquerade Tower, 1 King, non fumatori + Deluxe Masquerade Tower, 1 King, camere non fumatori2, fino a 4 ospiti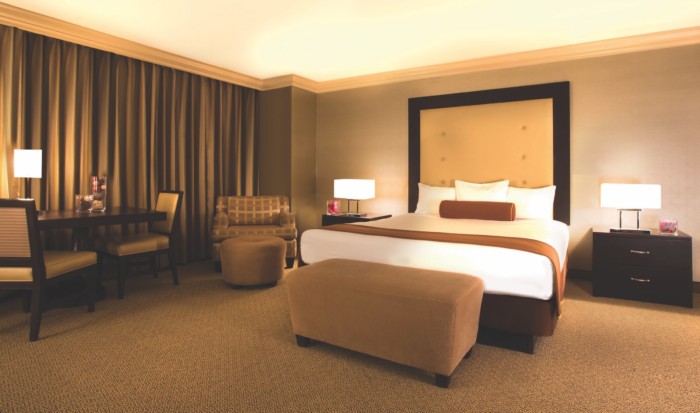 Deluxe Masquerade Tower, 1 King, non fumatori + Deluxe Masquerade Tower, 2 Queens, camere non fumatori2, fino a 6 ospiti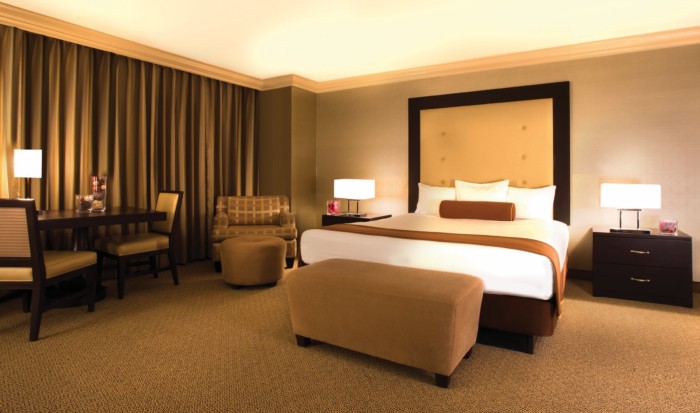 Deluxe Masquerade Tower, 1 King, Smoking1 camera da letto, fino a 2 ospiti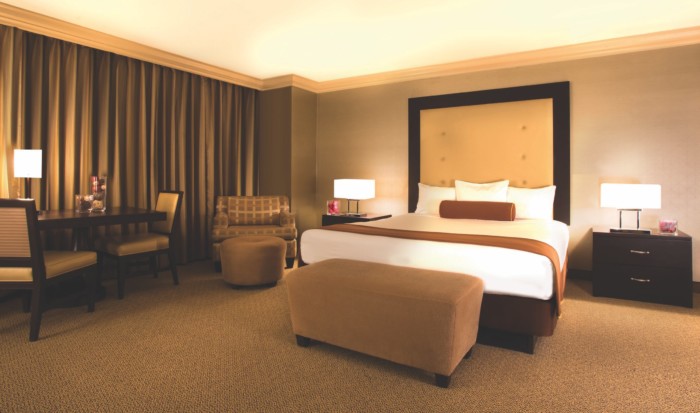 Deluxe Masquerade Tower, 1 King, Smoking + Deluxe Masquerade Tower, 1 King, Smoking2 camere da letto, fino a 4 ospiti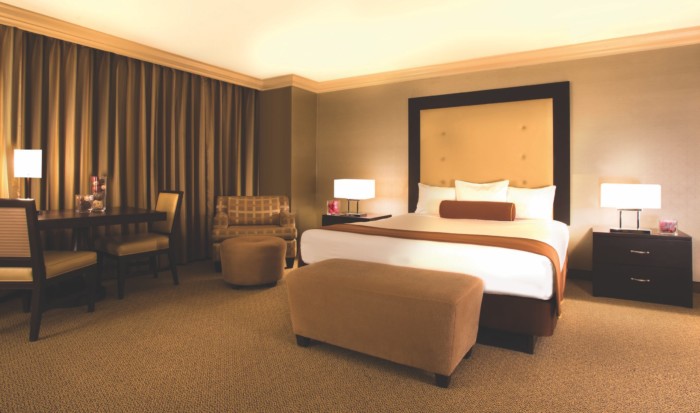 Deluxe Masquerade Tower, 1 King, Smoking + Deluxe Masquerade Tower, 2 Queens, Smoking2 camere da letto, fino a 6 ospiti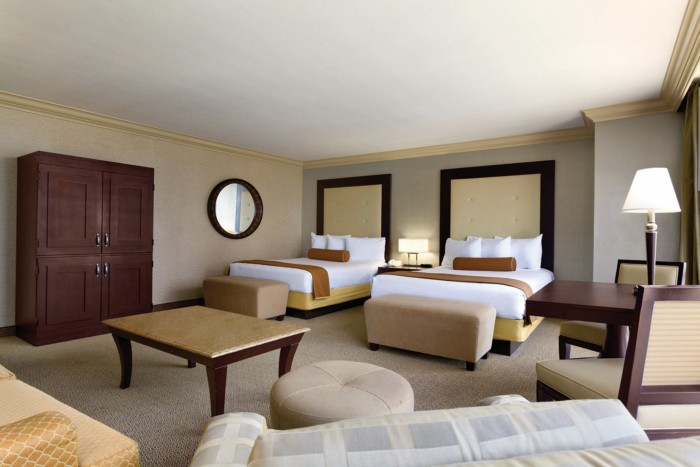 Deluxe Masquerade Tower, 2 Queens, camera non fumatori1, fino a 4 ospiti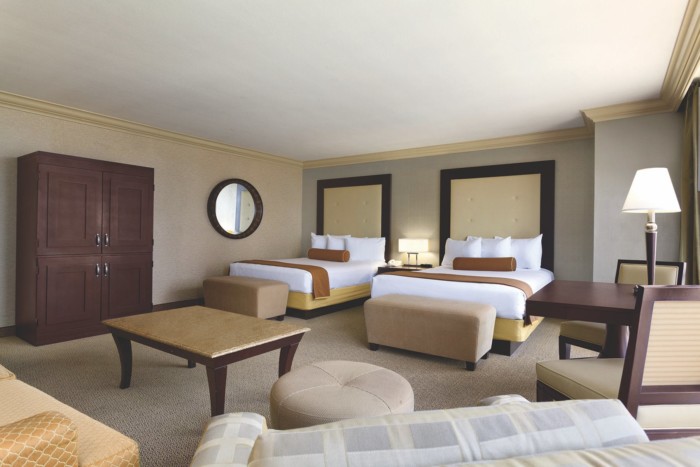 Deluxe Masquerade Tower, 2 Queens, non fumatori + Deluxe Masquerade Tower, 2 Queens, camere non fumatori2, fino a 8 ospiti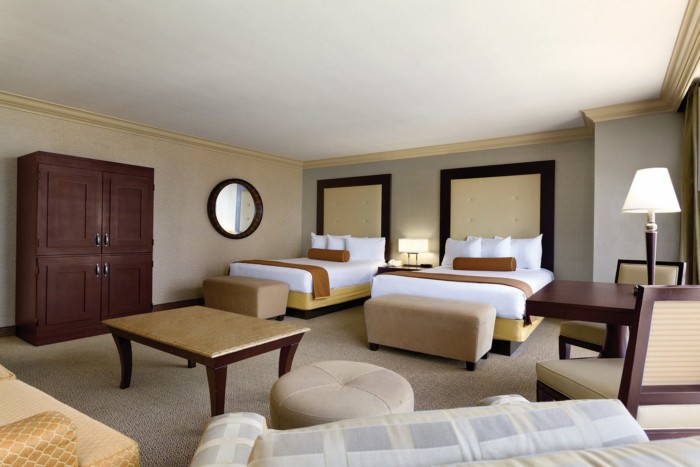 Deluxe Masquerade Tower, 2 Queens, Smoking1 camera da letto, fino a 4 ospiti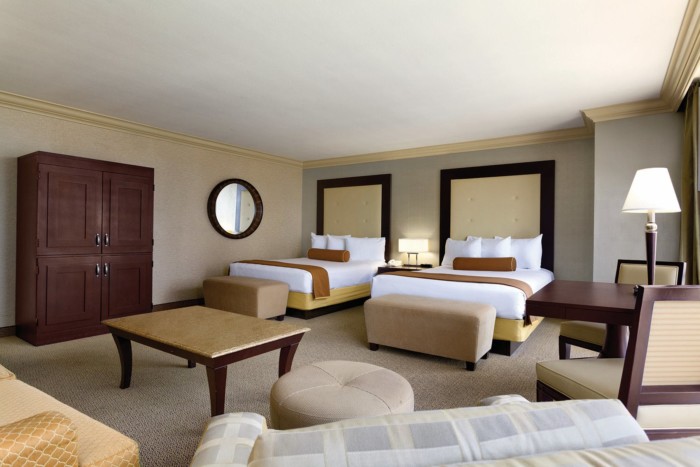 Deluxe Masquerade Tower, 2 Queens, Smoking + Deluxe Masquerade Tower, 2 Queens, Smoking2 camere da letto, fino a 8 ospiti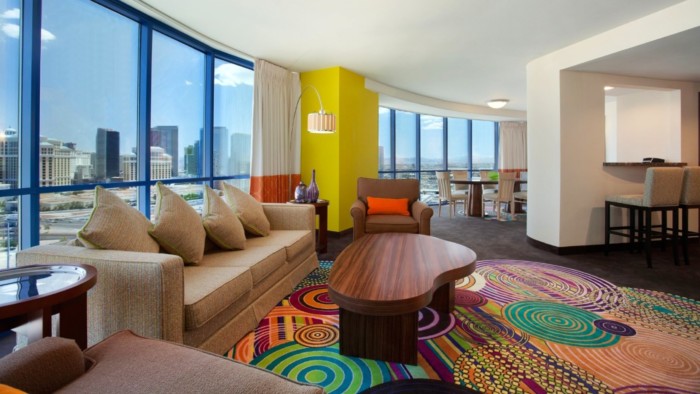 Masquerade Suite1 camera da letto, fino a 2 ospiti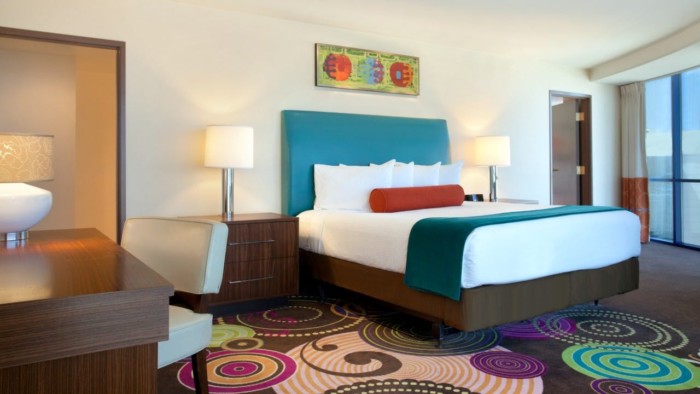 Suite Masquerade + camere da letto 1 King2, fino a 4 ospiti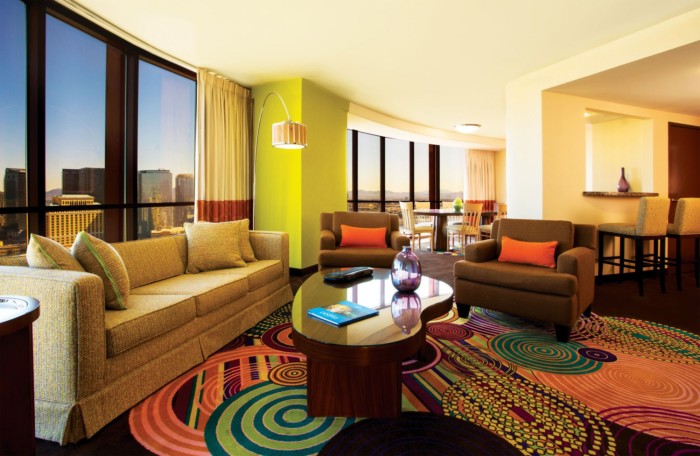 Suite mascherata | 1 King | Strip View1 camera da letto, fino a 2 ospiti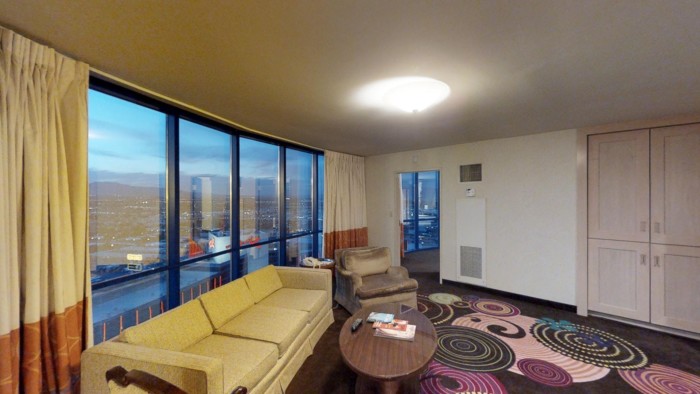 Suite Masquerade + camere da letto 2 Queens2, fino a 6 ospiti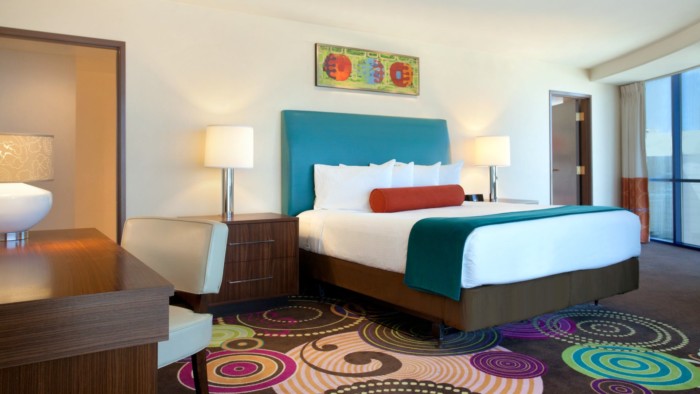 Suite mascherata | Strip View | 1 King + 1 King2 camere da letto, fino a 4 ospiti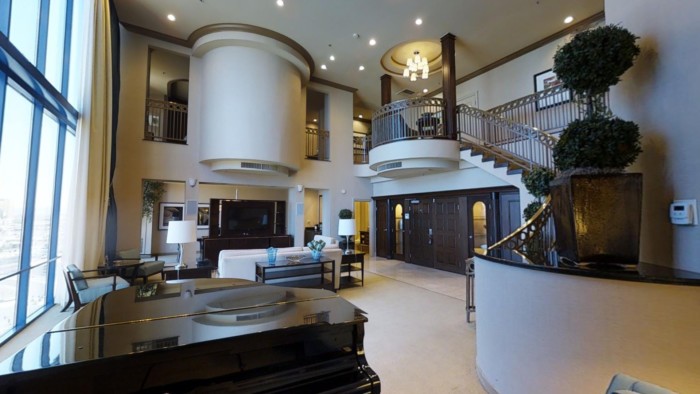 Camera da letto Rio Penthouse1, fino a 4 ospiti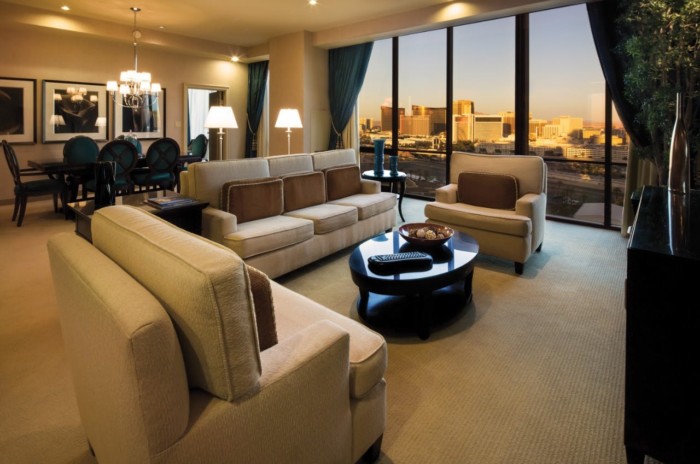 Camera da letto Super Suite1, fino a 2 ospiti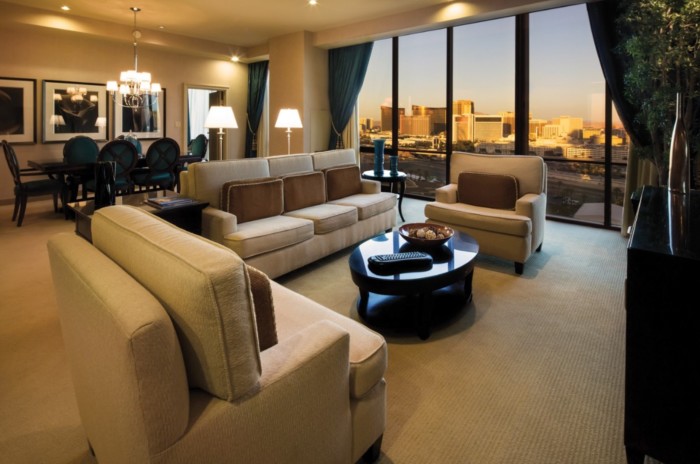 Super Suite + 1 King2 camere da letto, fino a 4 ospiti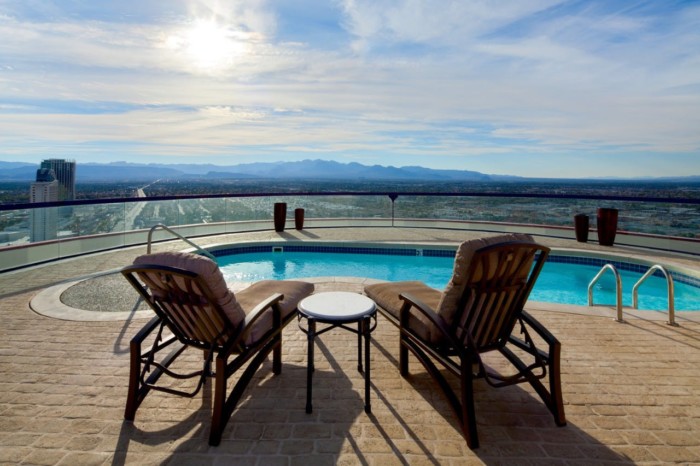 Collezione VooDoo Suite1 camera da letto, fino a 2 ospiti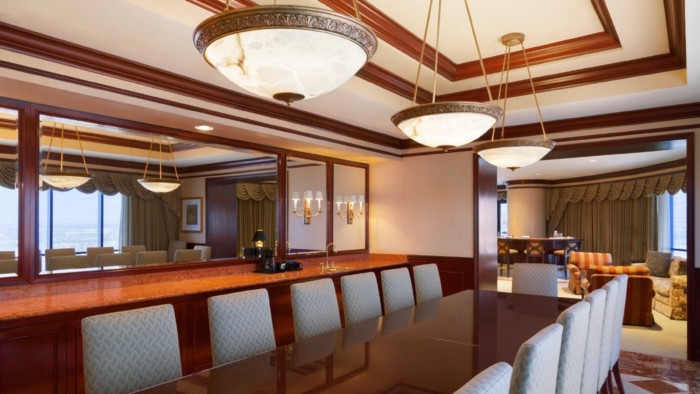 VooDoo Collection Suite + 1 King2 camere da letto, fino a 4 ospiti
Servizi del Rio All-Suite Hotel & Casino
Bagno accessibile
Accesso al centro fitness
Bancomat / bancario
Sala del banchetto
Bar / Lounge
Colazione disponibile (a pagamento)
Business centre
casinò
Caffetteria o caffetteria
Wi-Fi gratuito
Servizi di portineria
Centro conferenze
Lavaggio a secco / servizio di lavanderia
Ascensore
Check-in veloce
Cassa rapida
Cassa rapida
Strutture per il fitness
Navetta gratuita per il casinò
Parcheggio gratuito
Parcheggio custodito gratuito
Wifi gratis
Centro benessere completo
Negozi di souvenir o edicola
Parrucchiere
Servizio hotel o limousine
Accessibilità in camera
Servizio di lavanderia e pulitura a secco
Servizio di limousine o auto di città disponibile
Sale riunioni
Personale multilingue
Personale multilingue
Night club
Una sala riunioni
Piscina all'aperto
Piscina stagionale all'aperto
Concierge personale
Offerte per animali domestici
Animali ammessi
Cabine della piscina (supplemento)
Bar a bordo piscina
Lettini da piscina
Facchino / fattorino
Terrazza sul tetto
servizio in camera
Cassetta di sicurezza alla reception
Cassette di sicurezza alla reception
sauna
Shopping sul posto
Servizio di bus navetta
Servizi termali in loco
Bagno turco
Swim-up bar
Terrazza
Servizi di nozze
Accesso per sedia a rotelle
WiFi (a pagamento)
Immagini 5 del Rio All-Suite Hotel & Casino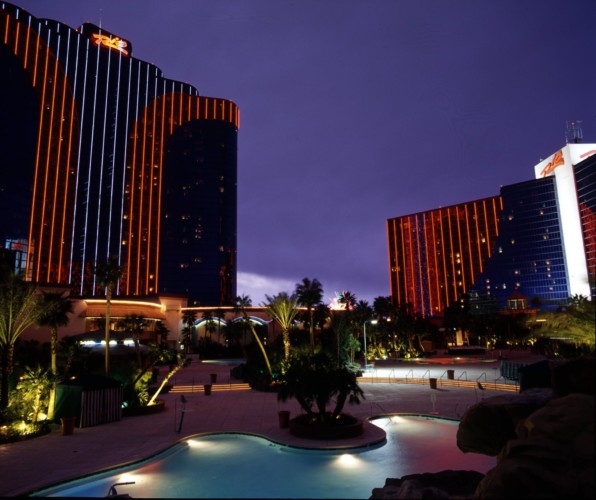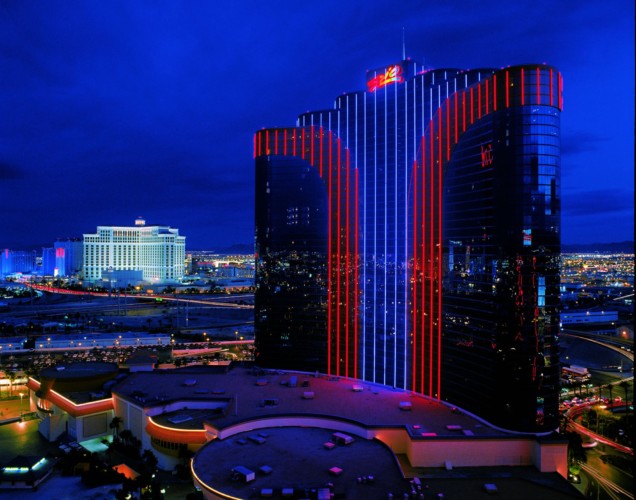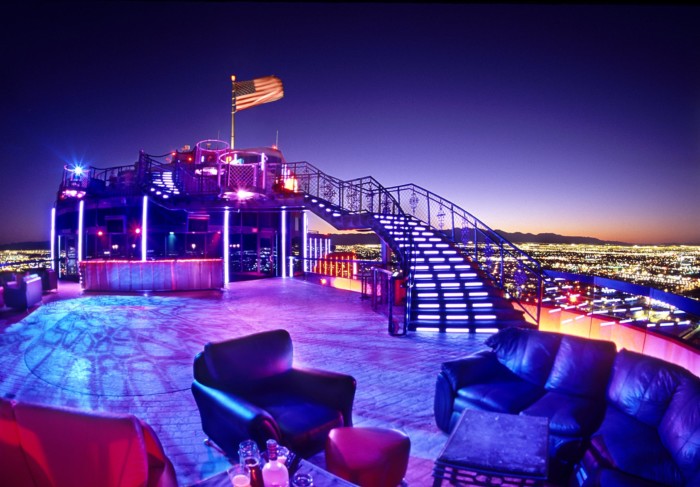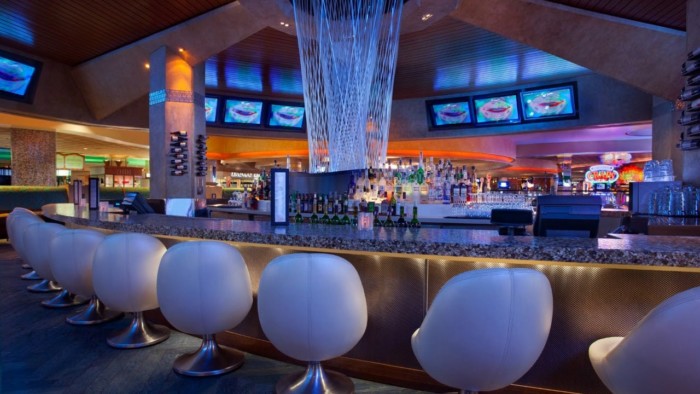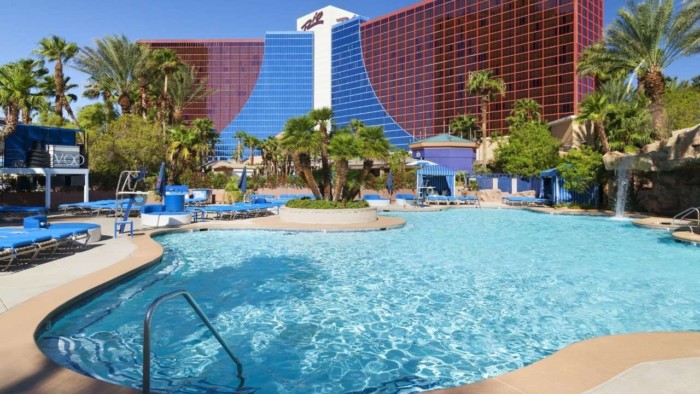 Rio All-Suite Hotel & Casino Posizione
3700 W Flamingo Rd, Las Vegas
Las Vegas, NV 89103 Stati Uniti