•MANDALAY BAY RESORT AND CASINO SUITES•
This resort directly on the Las Vegas Strip awaits you with a 4.5 ha beach, the Shark Reef Aquarium and a casino. Look forward to rooms with a 42-inch flat-screen TV.
Each room at Mandalay Bay Resort and Casino has room-high windows and a seating area.
At Mandalay Bay you will find 2 outdoor pools with a current channel and a real sandy beach. In addition, you can enjoy private cabanas by the pool and a wellness area with staff. Other amenities include a conference centre for business travellers.
The restaurants Stripsteak, Border Grill and Fleur, which each offer small dishes, will take care of your physical well-being in the accommodation.
At Mandalay Bay Resort and Casino the show Michael Jackson ONE by Cirque du Soleil is performed. In addition, nightclubs and entertainment facilities such as the LIGHT nightclub, the House of Blues and several bars and lounges invite you to visit.
The Fremont Street Experience shopping centre is 15 minutes from the hotel and 10 minutes from McCarran International Airport. 1.6 km separate the accommodation from the monorail.
Las Vegas Strip is very popular with travelers interested in shopping, an exciting nightlife and city walks.
Couples particularly appreciate the location – they gave it a score of 8.2 for a stay of two.
According to reviews, this accommodation offers the best value for money in Las Vegas. Compared to other accommodations in this city, guests get more for their money here.
9 suites at the Mandalay Bay Resort and Casino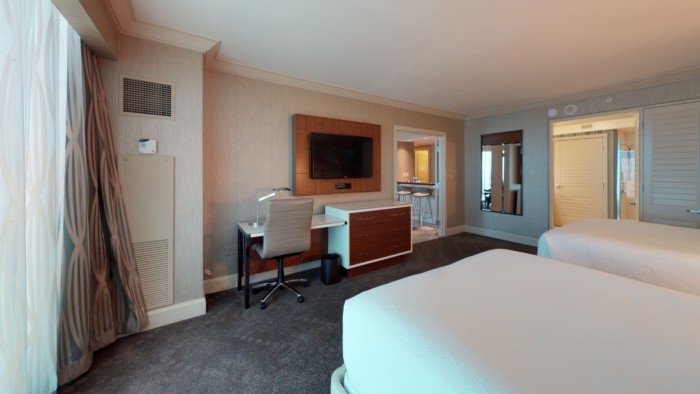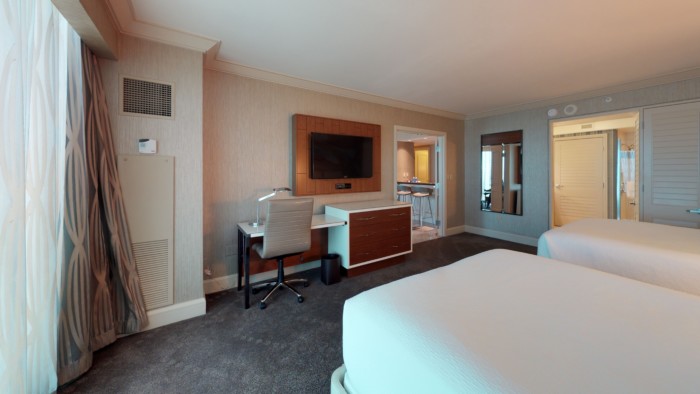 1 Bedroom Penthouse Sky View Queen Suite1 bedroom, up to 4 guests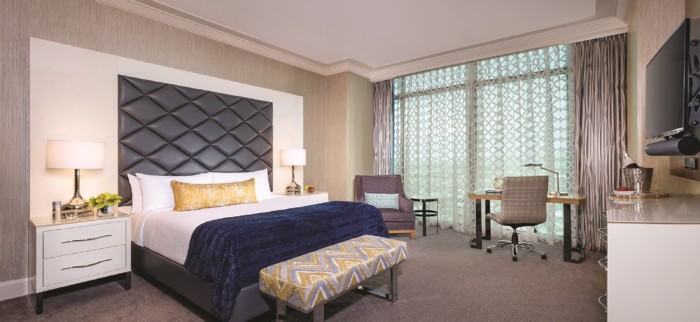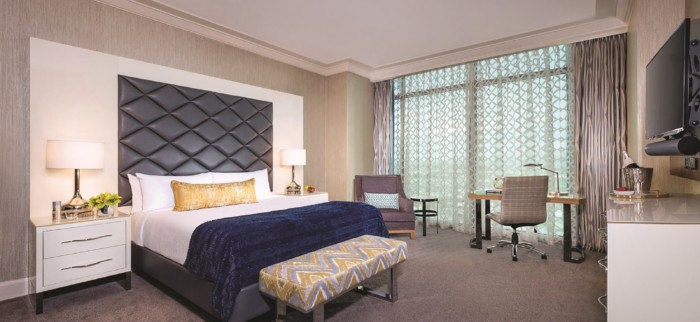 1 Bedroom Penthouse Sky View Suite1 bedroom, up to 2 guests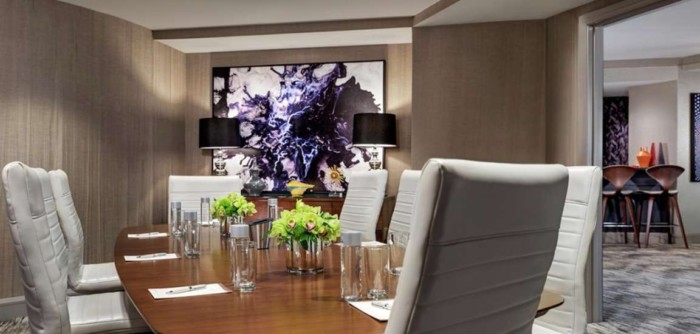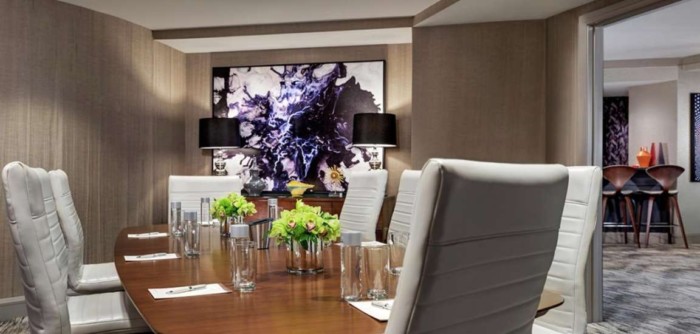 Conference Suite1 bedroom, up to 2 guests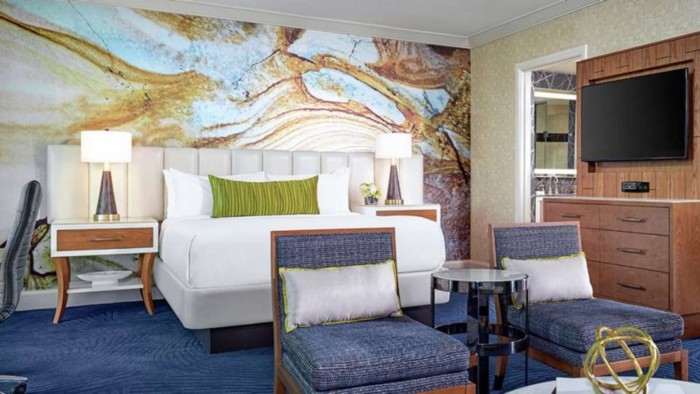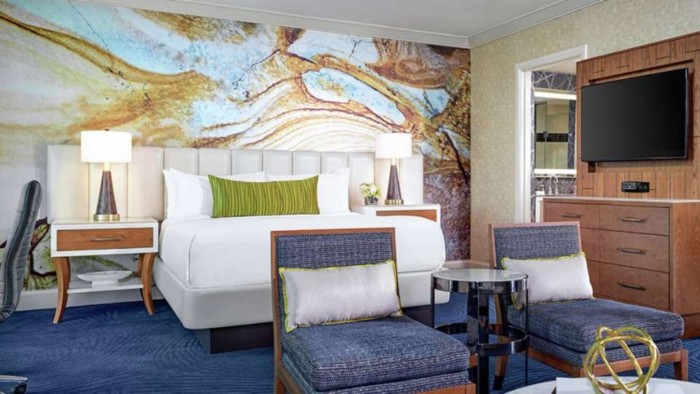 Elite King Suite1 bedroom, up to 4 guests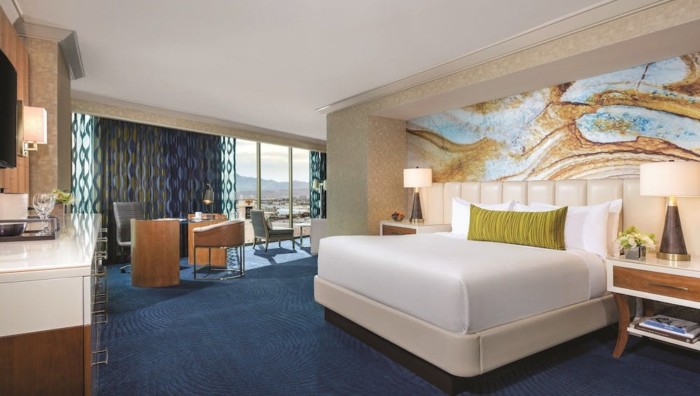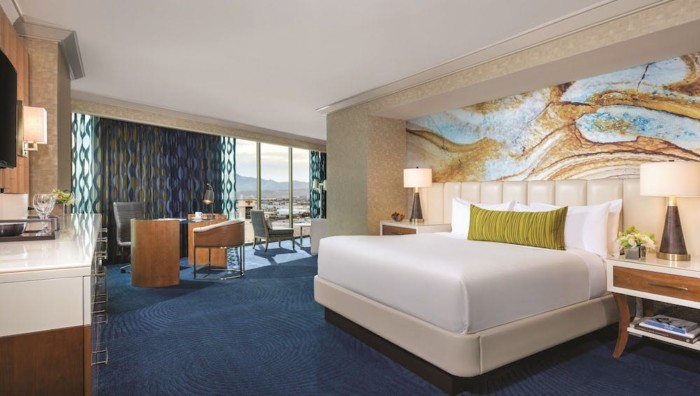 Mandalay Bay 2 Bedroom Suites
Executive King Suite1 bedroom, up to 2 guests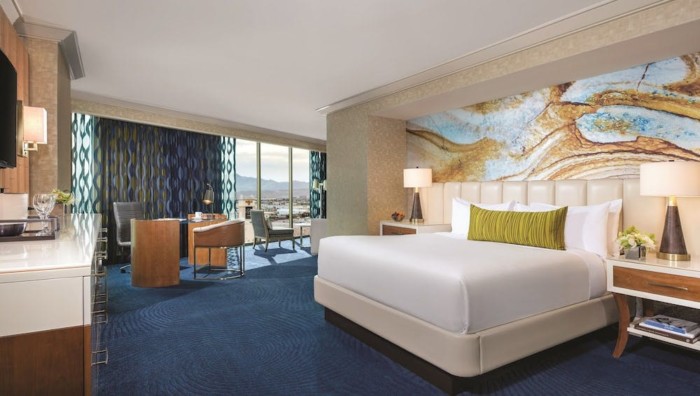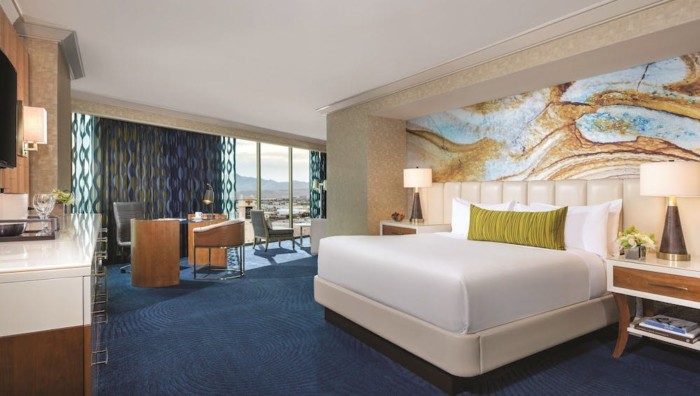 Executive King Suite + Resort Queen Strip View2 bedrooms, up to 6 guests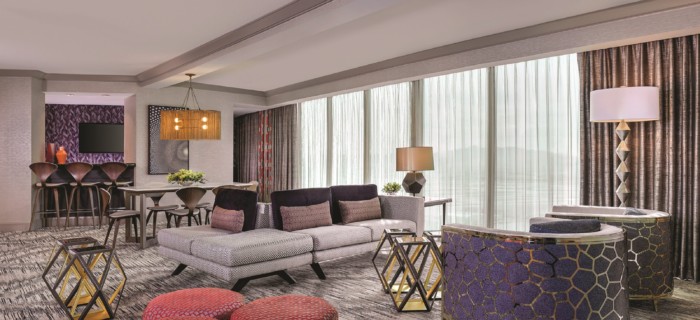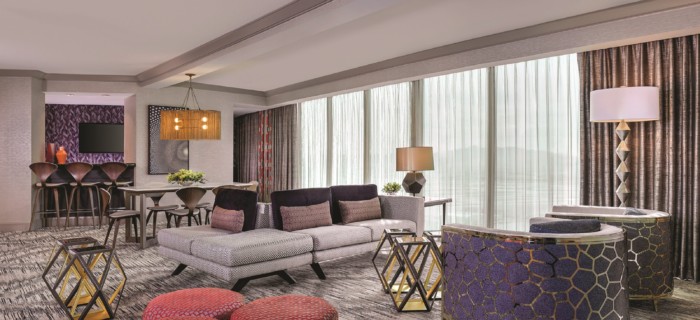 Media Suite1 bedroom, up to 2 guests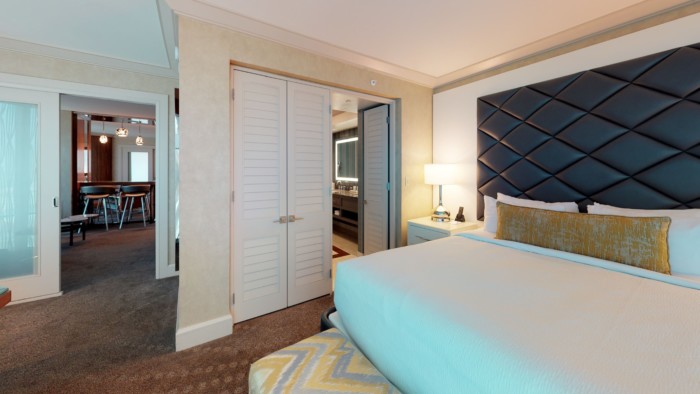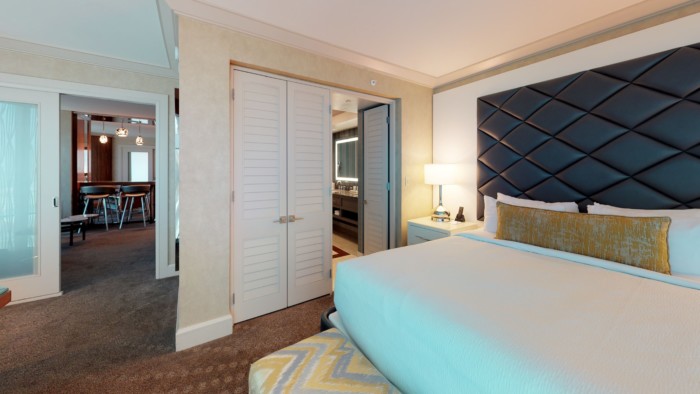 Panoramic 2 Bedroom Suite – King2 bedrooms, up to 4 guests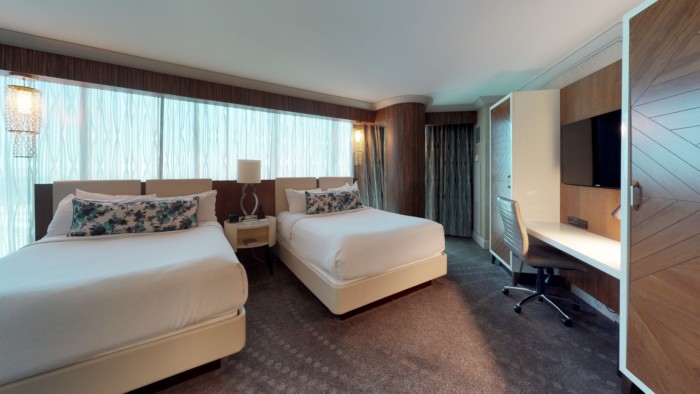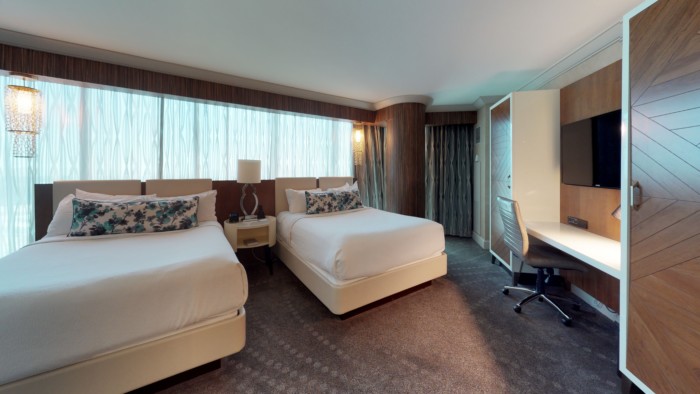 Panoramic 2 Bedroom Suite – Queen2 bedrooms, up to 6 guests
Mandalay Bay 4 Bedroom Suites
Mandalay Bay Presidential Suite, up to 8 guests
Amenities at the Mandalay Bay Resort and Casino Hotel
28 images of the Mandalay Bay Resort and Casino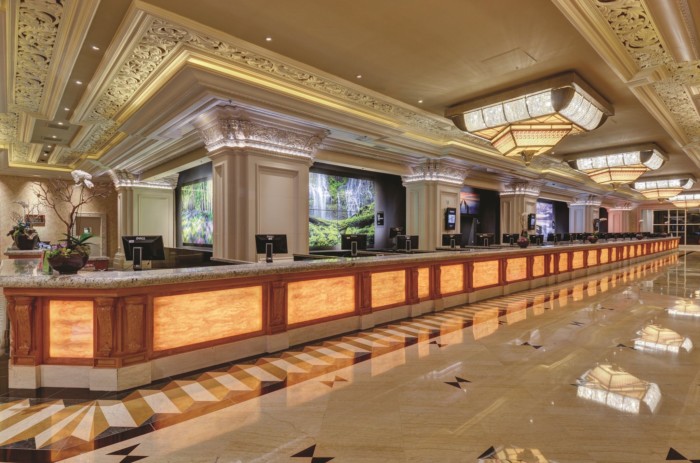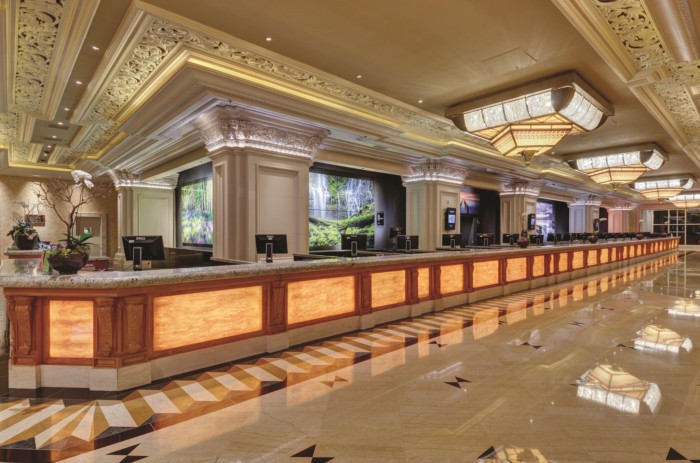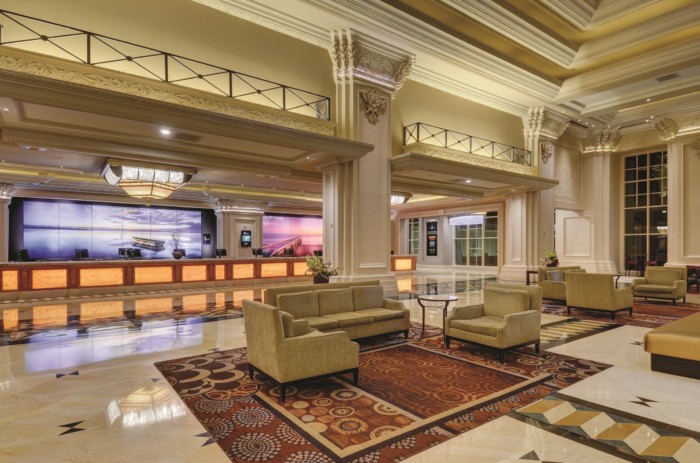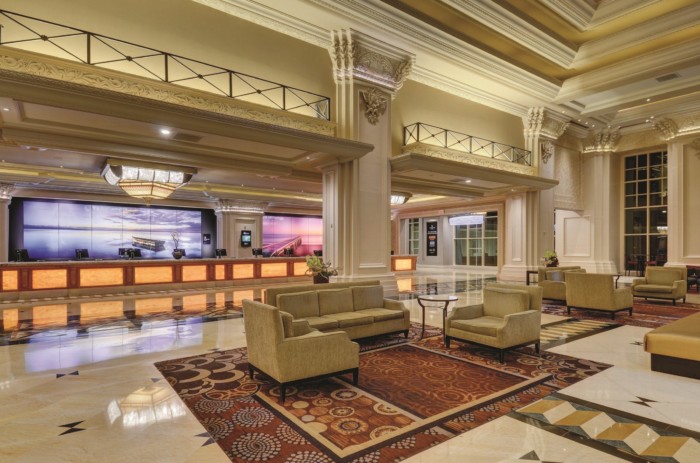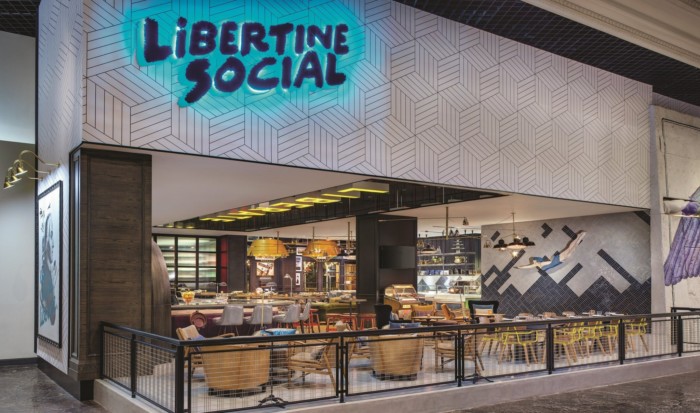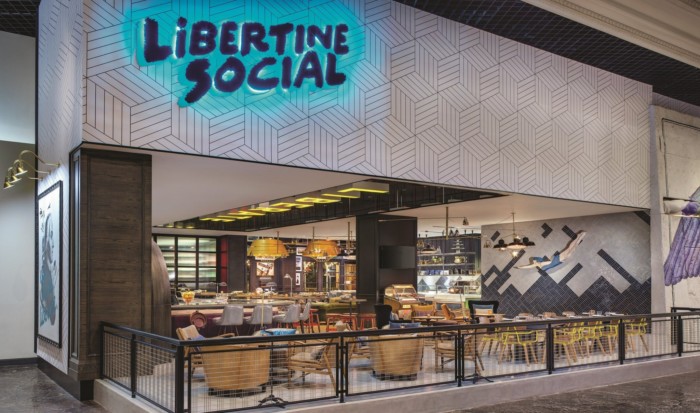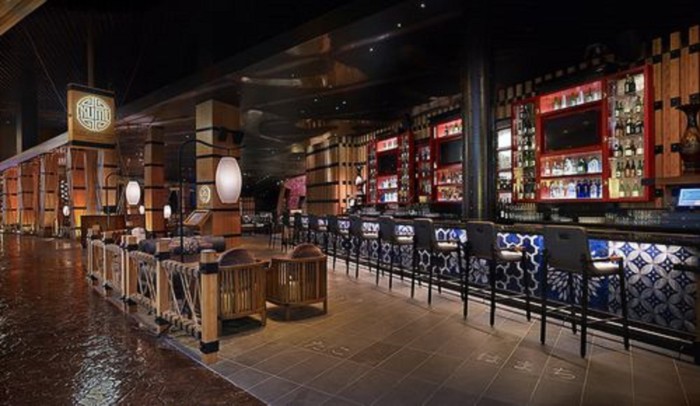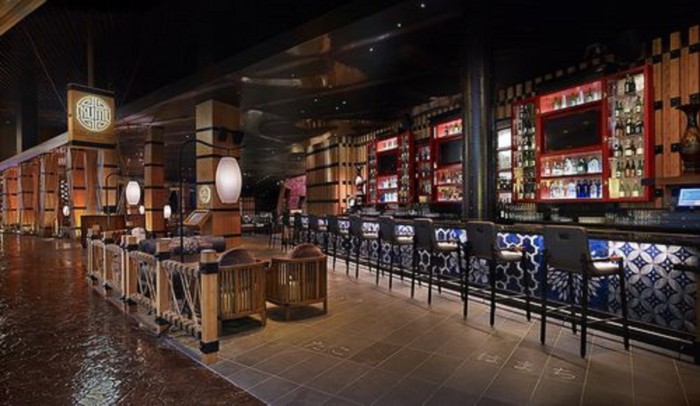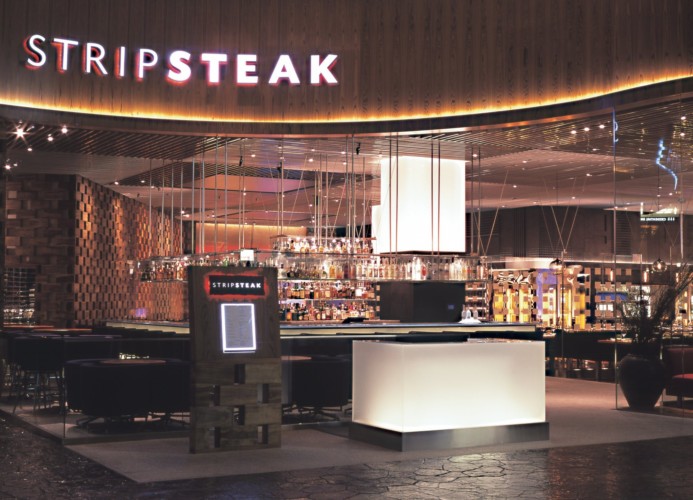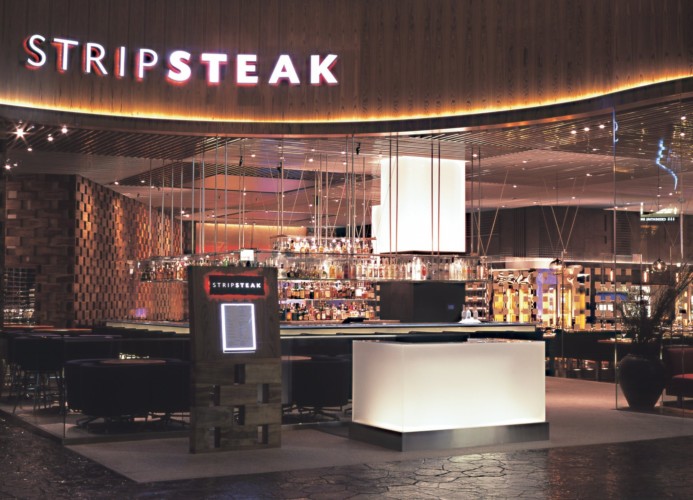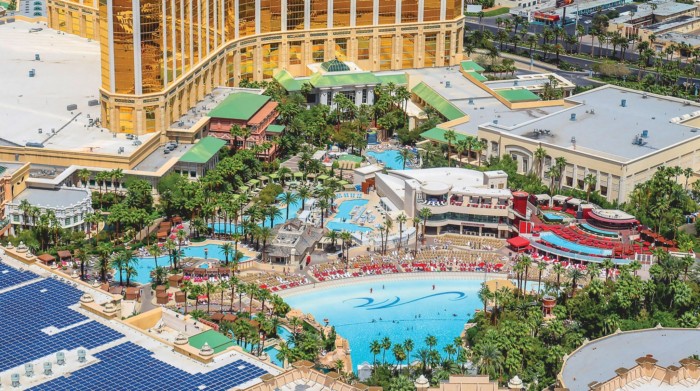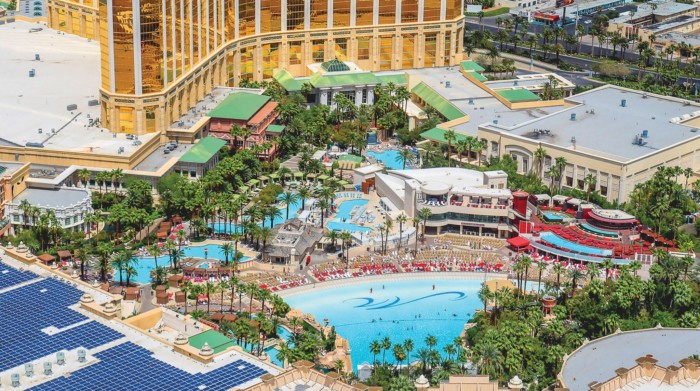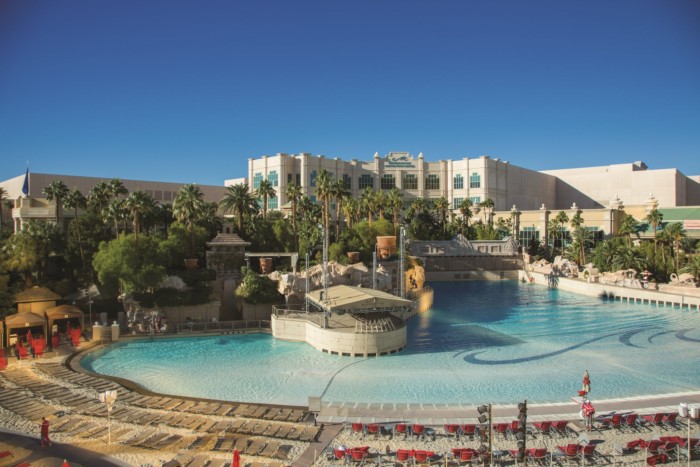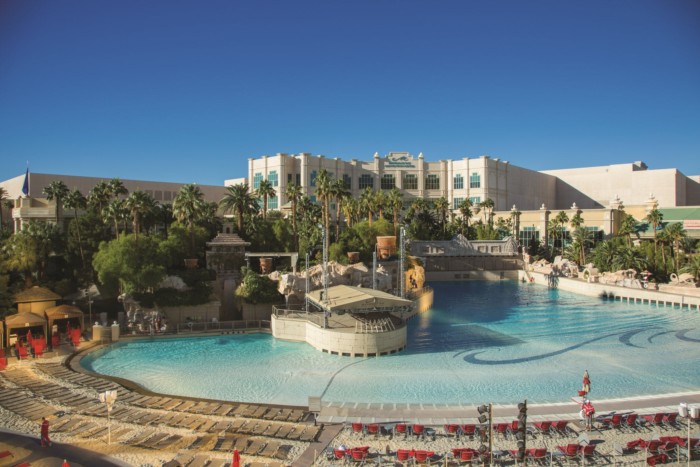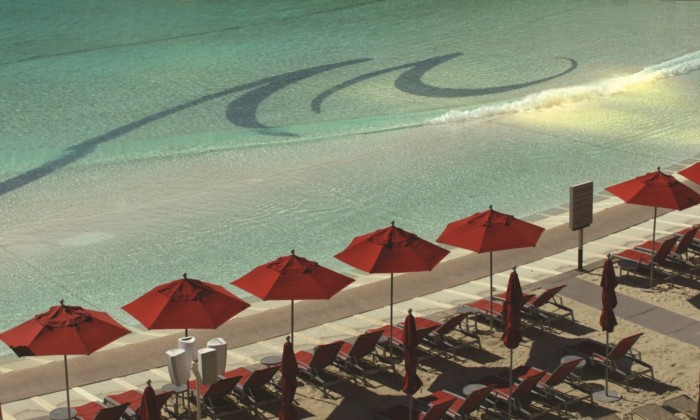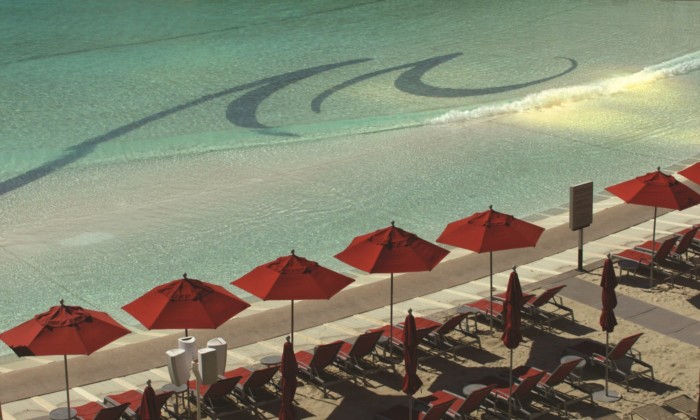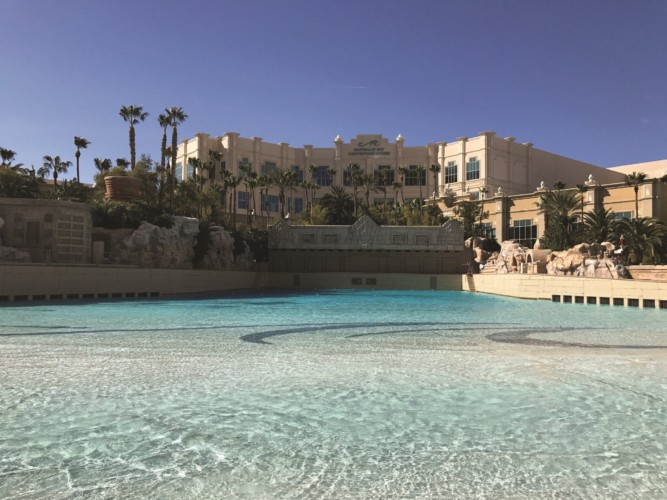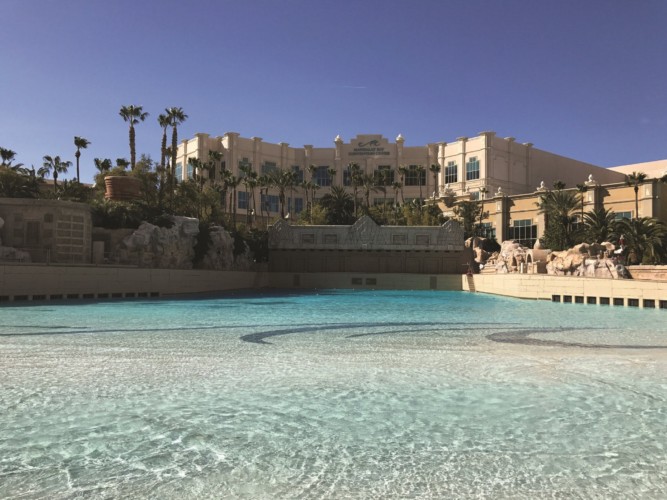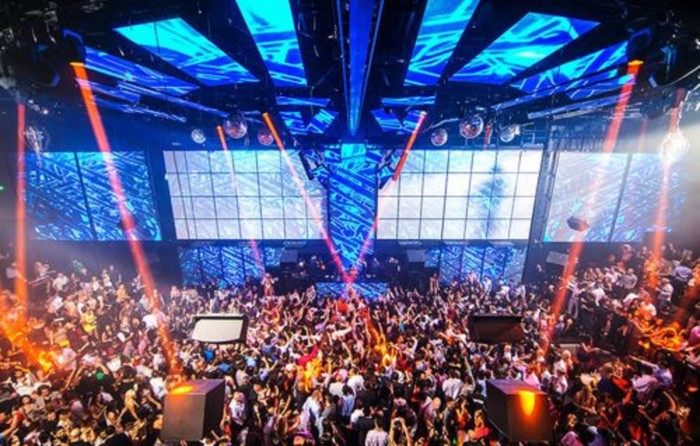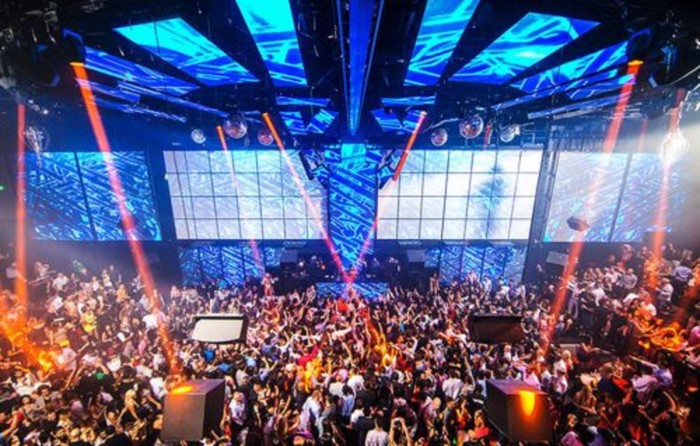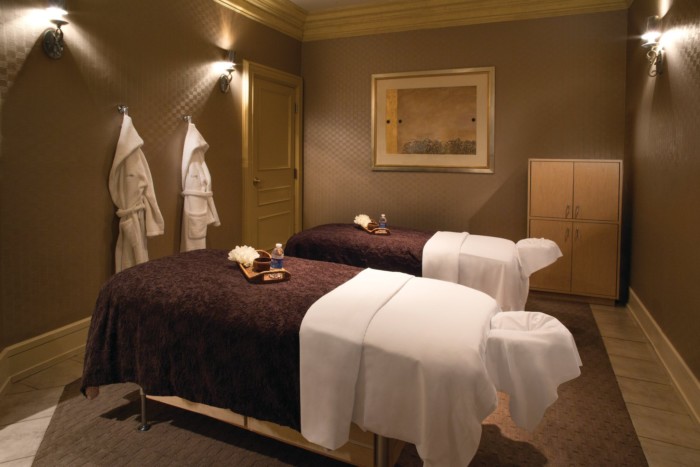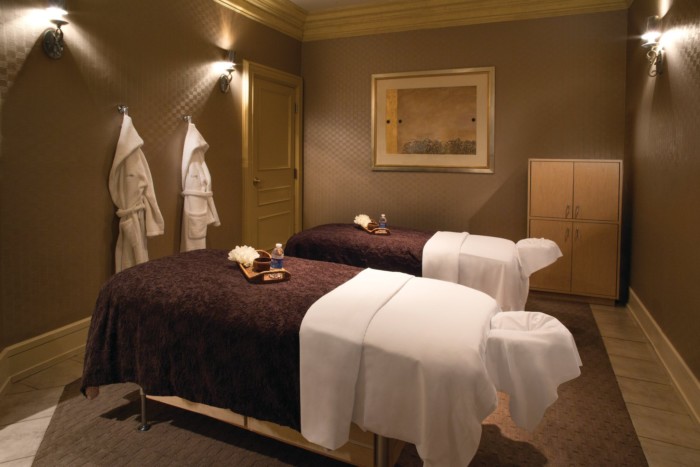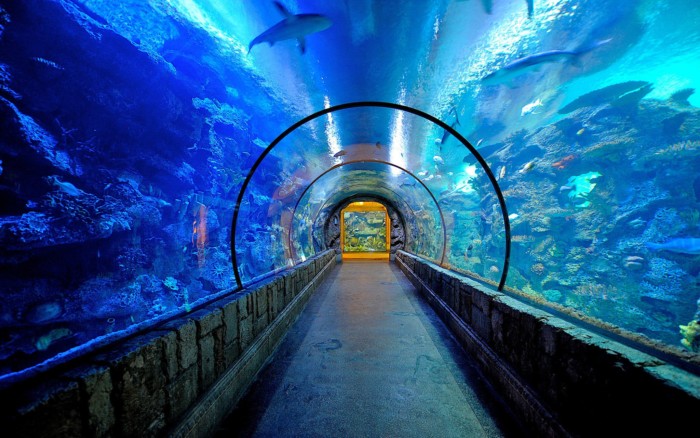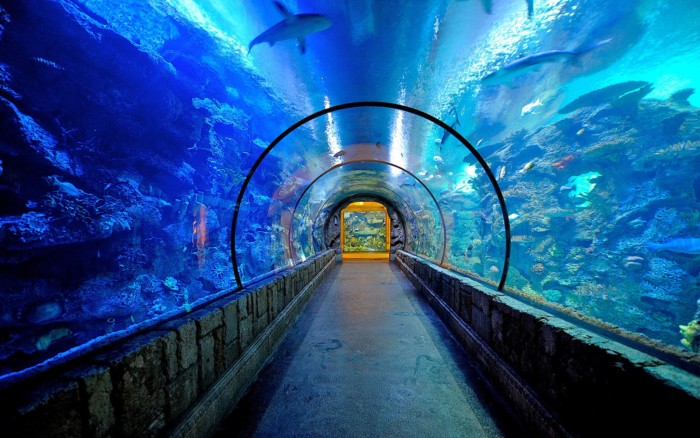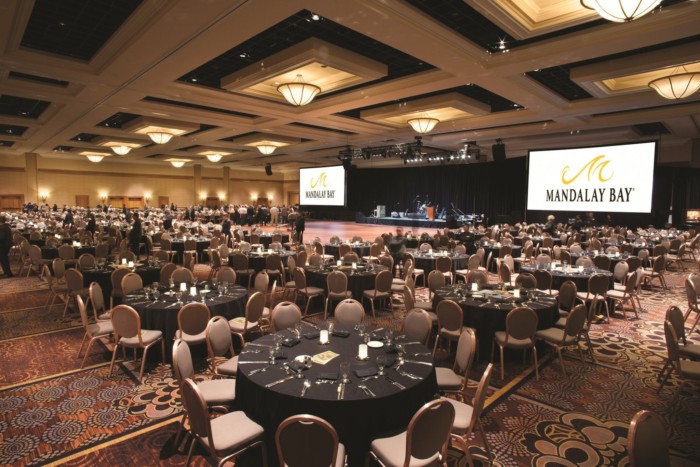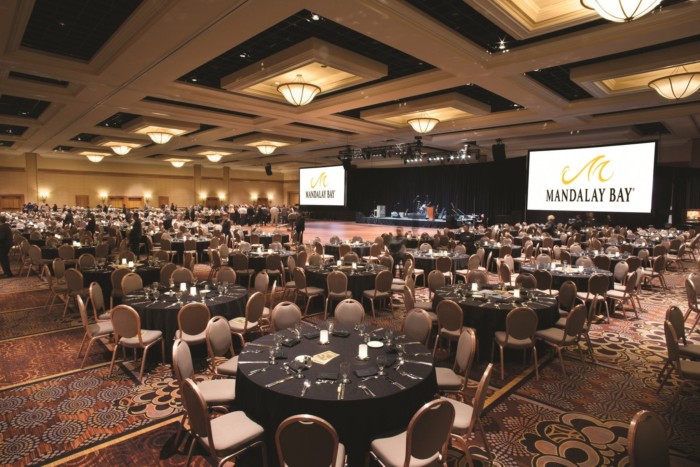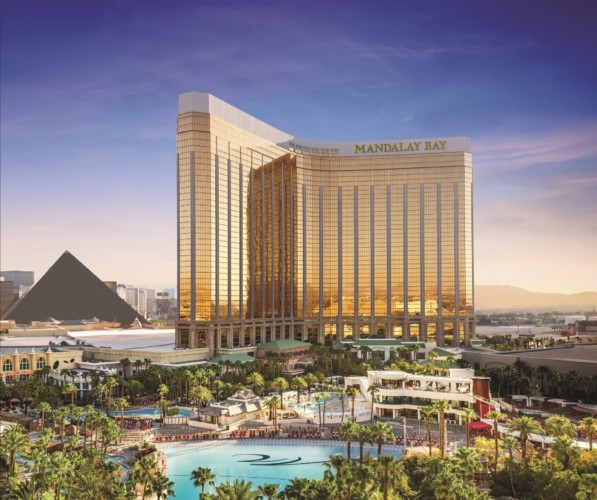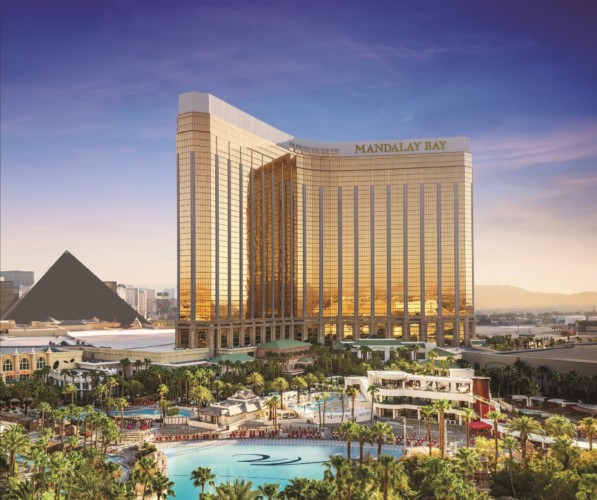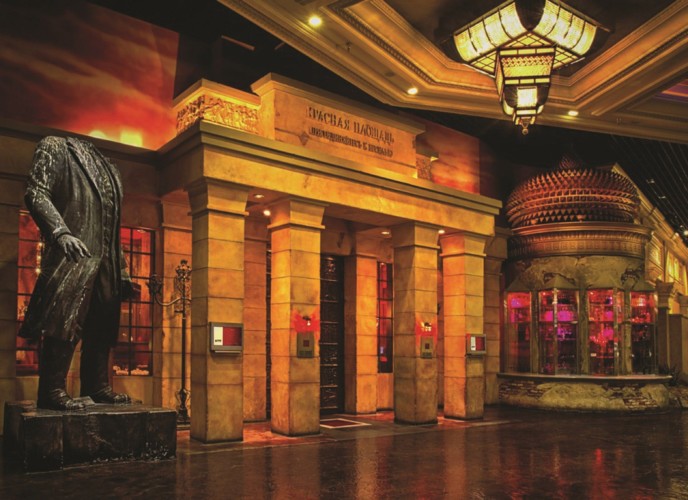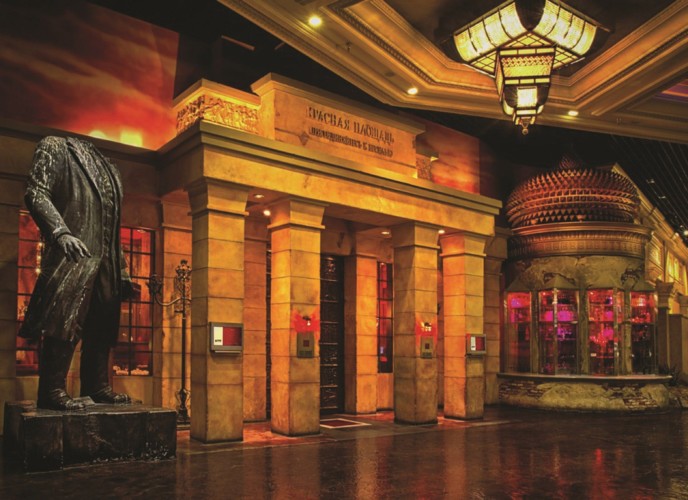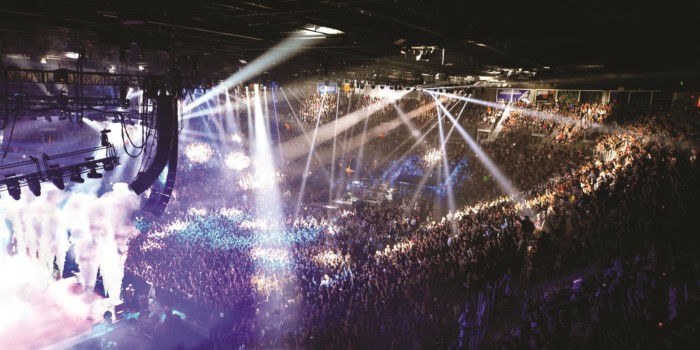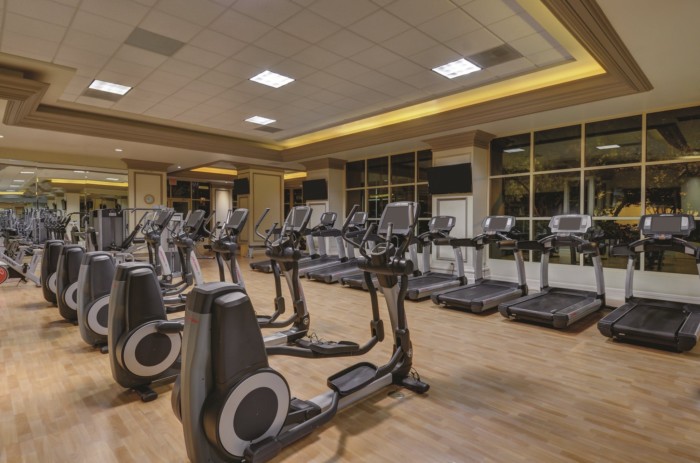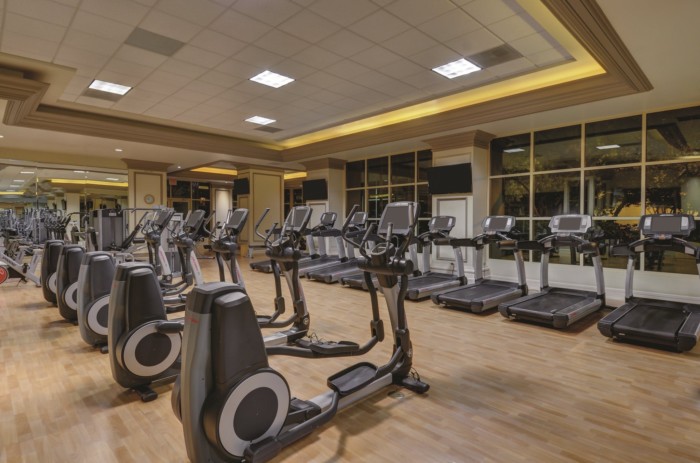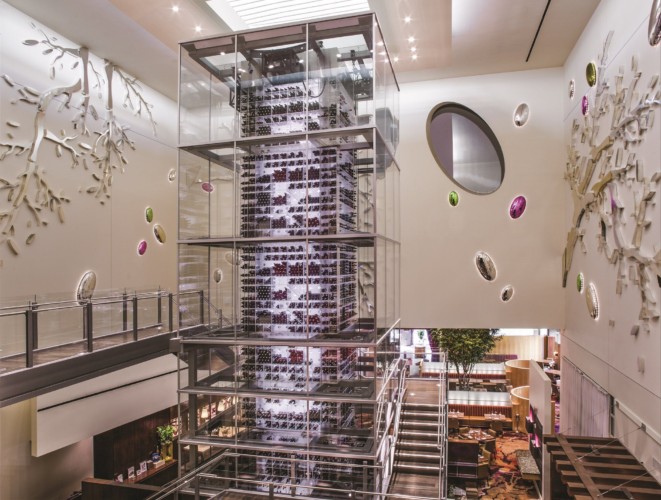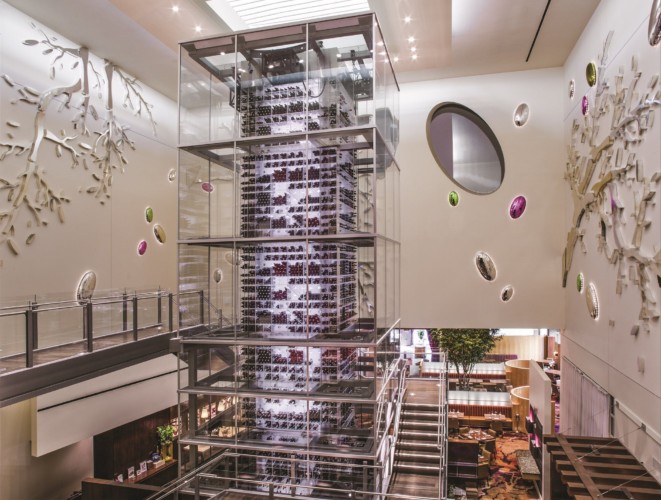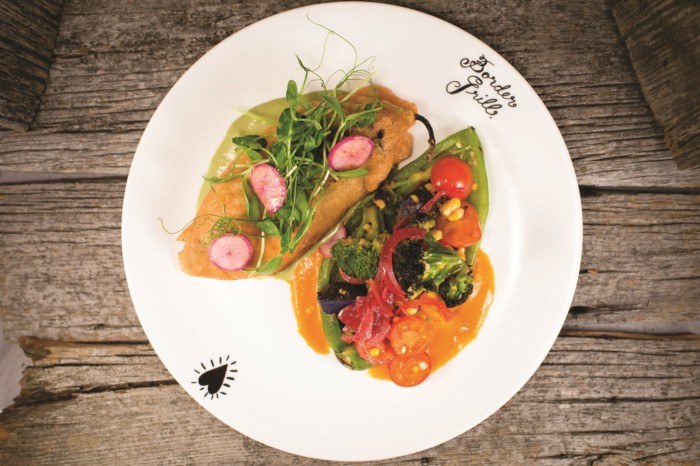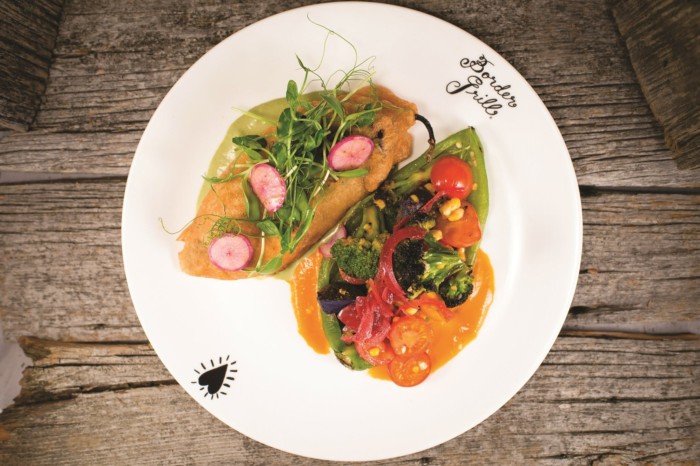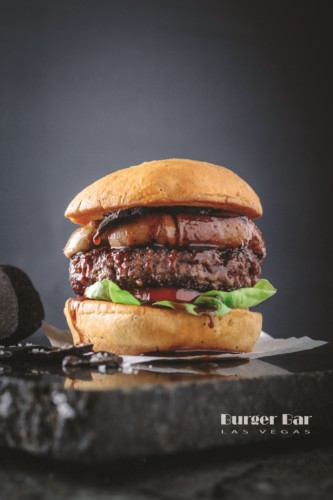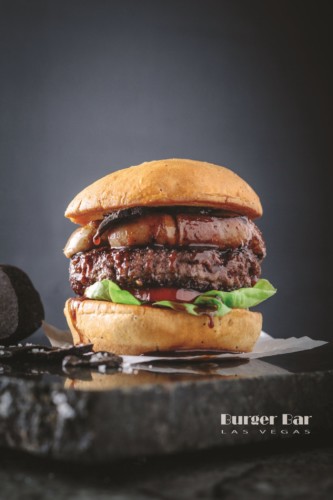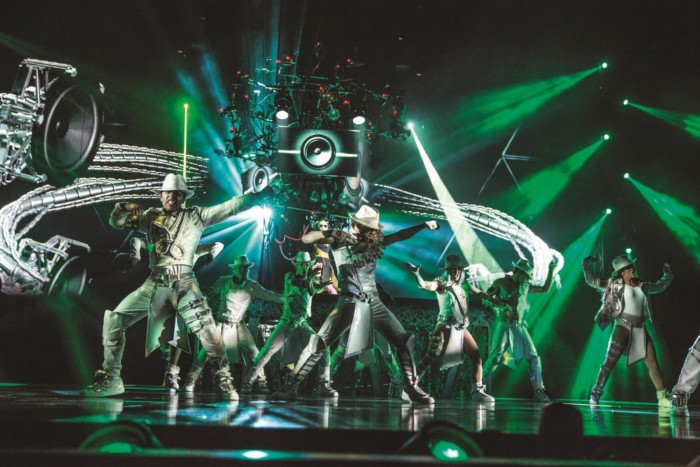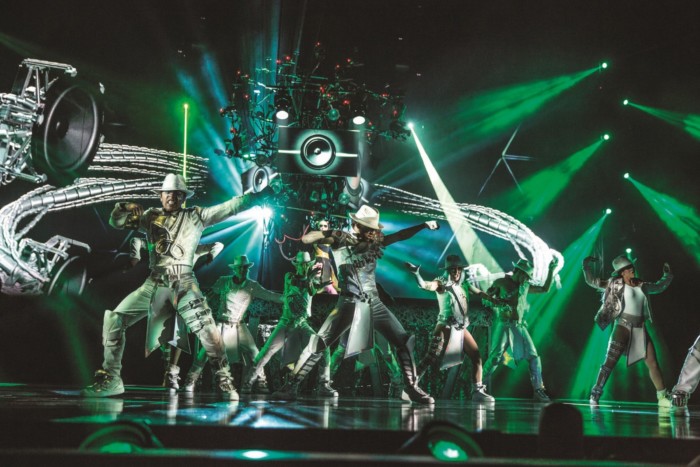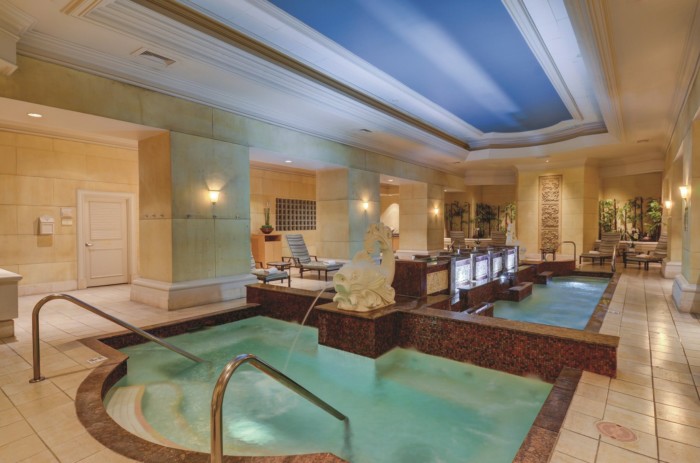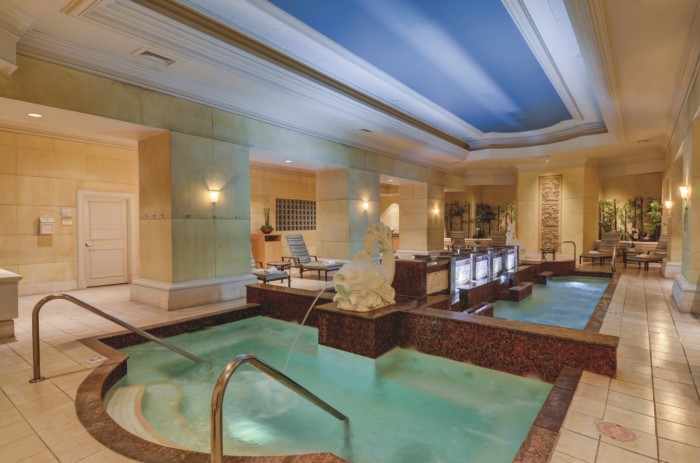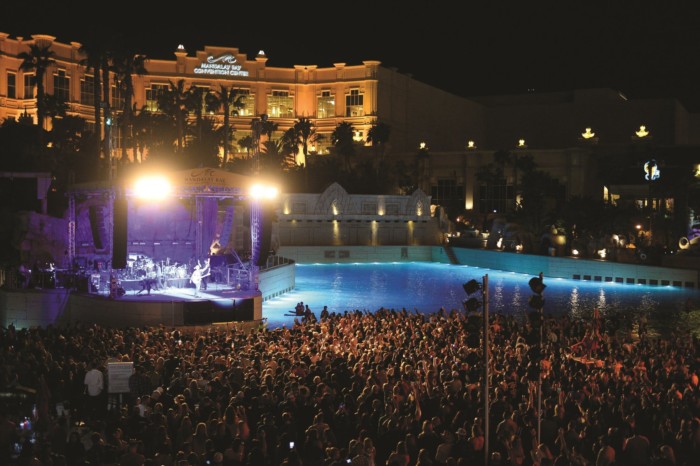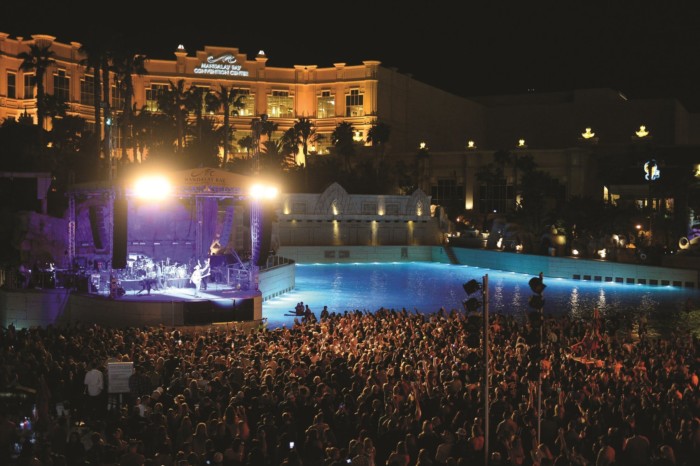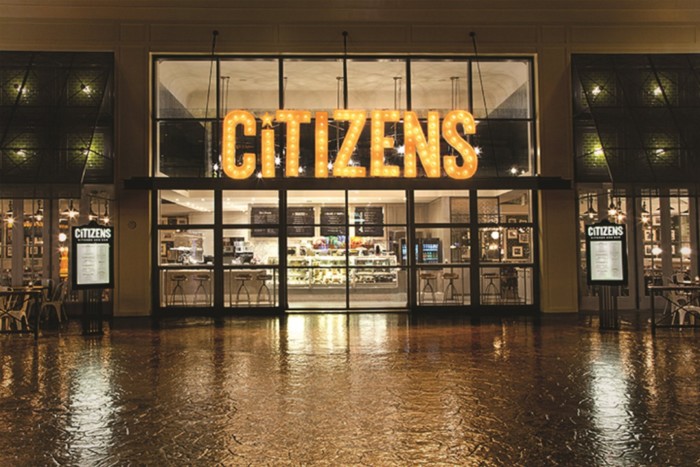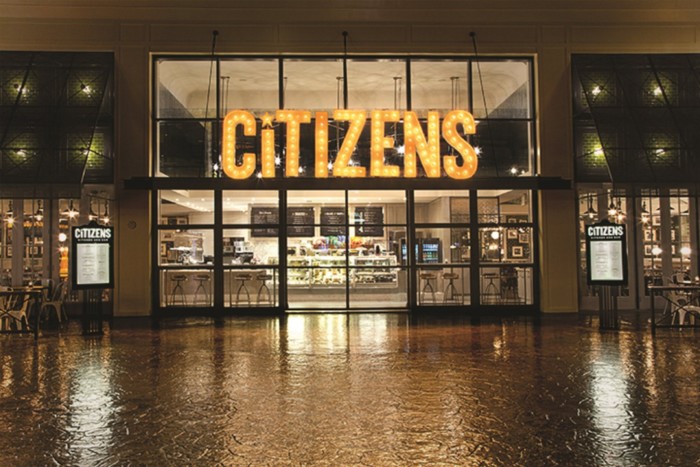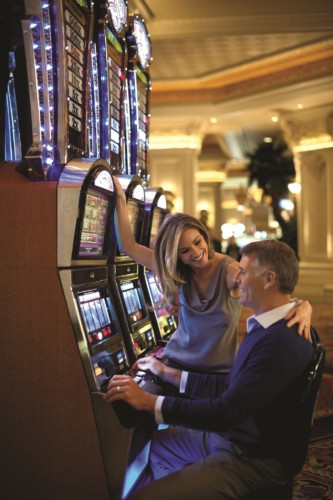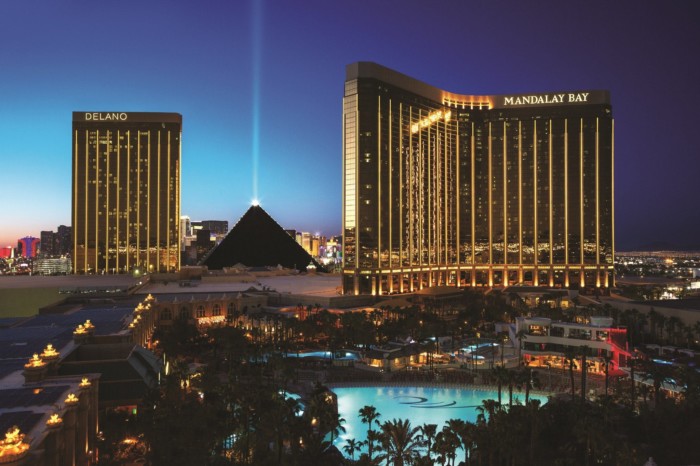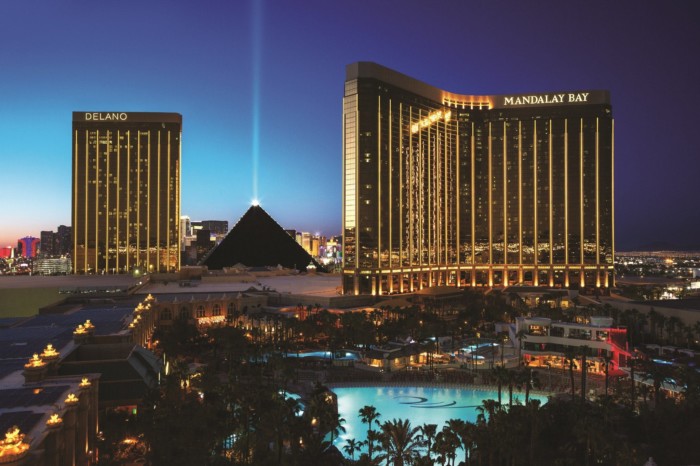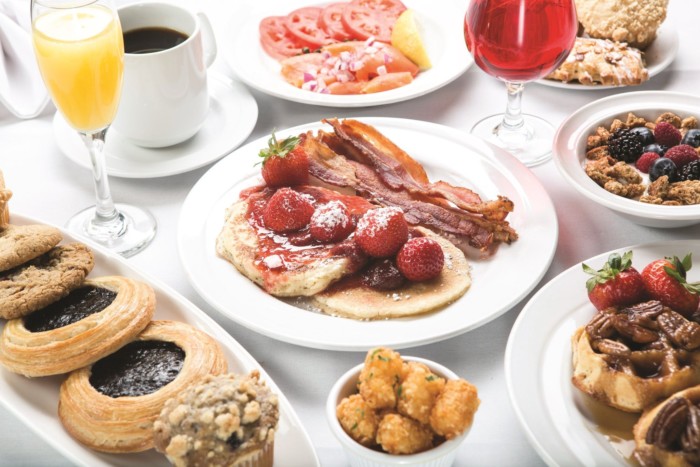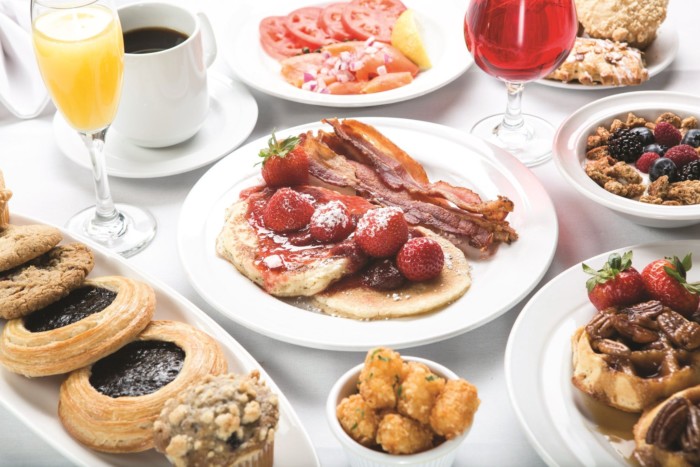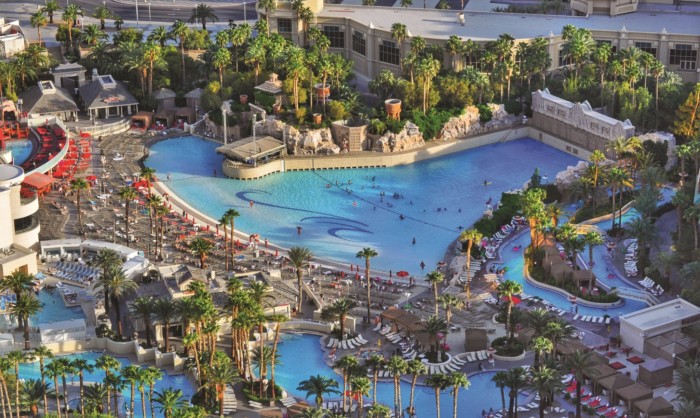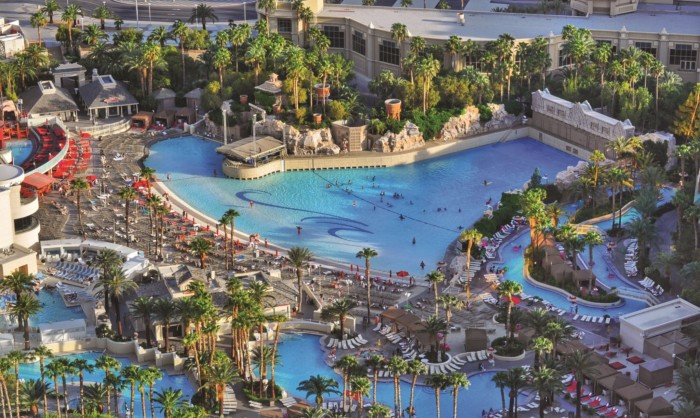 Mandalay Bay Resort and Casino, Las Vegas Location
3950 Las Vegas BlvdS.
Las Vegas, NV 89119 US
Please present the debit or credit card used at the time of booking during the check-in procedure for your arrival. The hotel will place an authorization on this account to cover the costs applicable during the stay in the room, taxes for the subsistence costs, as well as an incidental amount per day to allow access to the paid extras that may be charged on the room rate. Additional authorizations are to be provided if the customer's fees exceed the amount originally approved. For debit cards, unused amounts will be released upon departure and made available after a maximum of 7 days for domestic banks and up to 30 days for international banks. For more information, please contact the
Vehicles parked for more than an hour are subject to additional charges. Self-parking fees are $ 9 for any vehicle parked 1 to 2 hours, $ 12 for 2 to 4 hours, and $ 15 for 4 to 24 hours. Valet parking fees are $ 18 for 0-4 hours and $ 24 for 4-24 hours. The costs give the right to privileges for the same type of parking (with valet parking or not) in all the destinations hosting MGM Resorts.
You cannot bring weapons into the premises or into the rooms. Registered firearms can be kept for the duration of the stay, upon prior request.
Guests under the age of 18 are not allowed in the fitness center.
Please note that cultural norms and rules for travelers may differ by country and establishment. The rules mentioned are provided by the establishment.
Mandatory fees
You will have to pay the following charges, upon arrival or departure from the hotel:
Security deposit: USD 100.00 per night

Resort fee: USD 44.22 per accommodation per night
Included in the establishment fees:
Items are listed as free or paid on our page.
Optional additional services
The car park costs 15 USD per day.
The valet parking 24 USD fee per day.
Roll-away beds are available for an additional fee of USD 40.0 per night.
The breakfast costs between 20 USD and 35 USD for adults and between 13 USD and 25 USD for children (approximately).
The pets are allowed at a charge of USD 100.00 per pet, per night.
The Wi-Fi is available in rooms for a fee of 44.22 USD per night (price may vary).