•RIO ALL-SUITE HOTEL & CASINO•
The Rio All-Suite Hotel and Casino (short: The Rio) is a hotel casino complex and was opened in 1990 a few hundred meters away from the Strip in Las Vegas as a casino mainly for locals. The main theme of the resort is the Brazilian carnival. The two hotel towers (Ipanema and Masquerade Tower) were completed in 1993 and 1997. In 1999, the Rio Hotel/Casino was acquired by gambling giant Harrah's Entertainment for $888 million.
The hotel has only suites, each of the 2548 suites has at least 55 square meters of living space.
After the Harrahs Group also took over Binion's Horseshoe in Las Vegas, the Rio was chosen as the venue for the World Series of Poker, which has been played here since 2005. During the annual tournament series lasting several weeks, the hotel becomes a Mecca for poker players from all over the world.This suite hotel and casino includes a salon and wellness area with staff and a seasonal outdoor pool.
The spacious suites in the Rio All-Suite Hotel & Casino welcome you with a panoramic view and each have a fridge, a safe in the suite and a separate dressing area.
In the Lounge VooDoo you can dance and enjoy cocktails and food. Other gastronomic options include a buffet restaurant and Indian cuisine.
The Casino Rio All-Suite Hotel is 7.2 km from McCarran International Airport. The Las Vegas Strip is less than 1.6 km away.
25 suites at the Rio All-Suite Hotel & Casino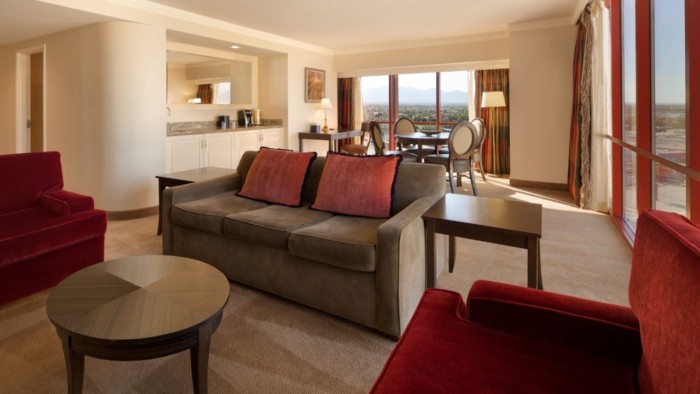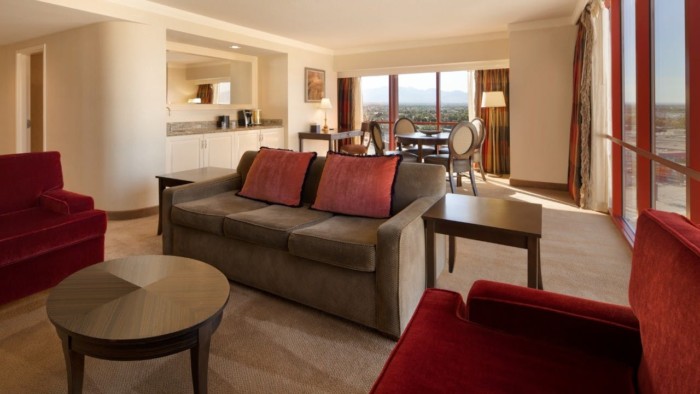 Carioca Suite | 1 King1 bedroom, up to 4 guests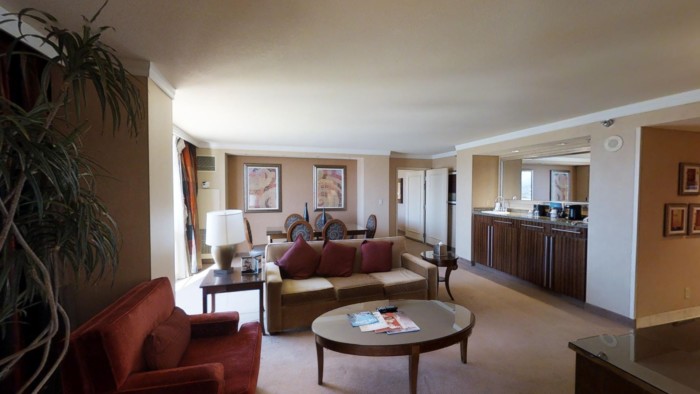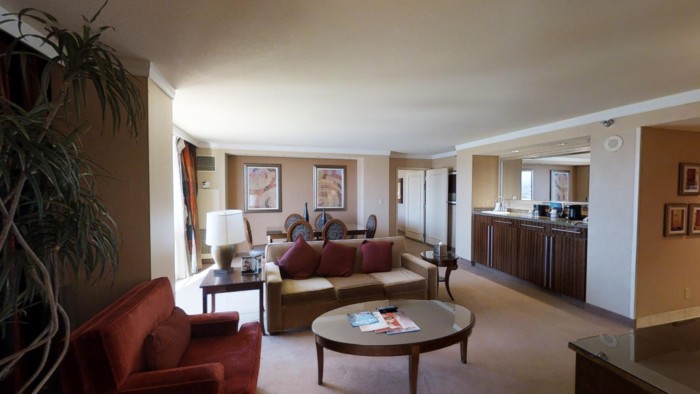 Carioca Suite | 1 King + 2 Queens2 bedrooms, up to 6 guests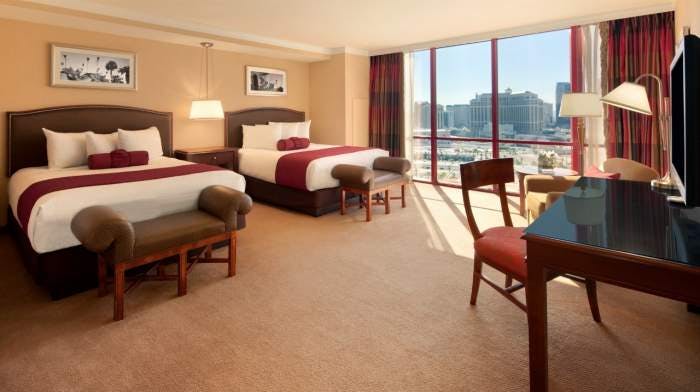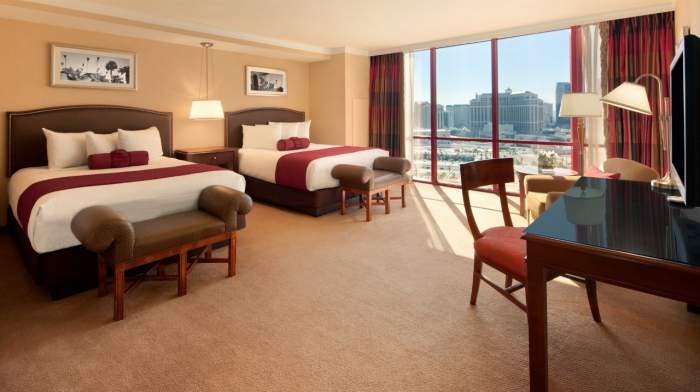 Carioca Suite | 2 Queens1 bedroom, up to 4 guests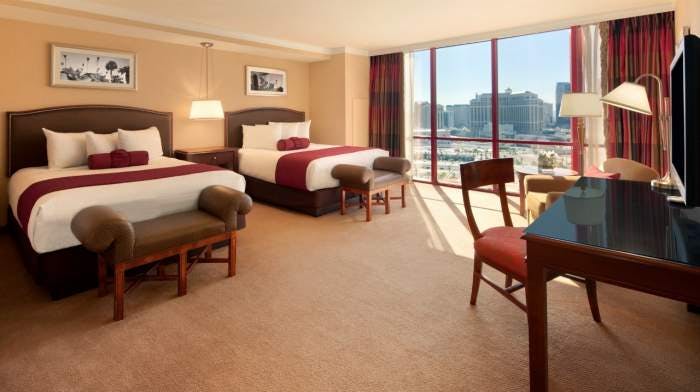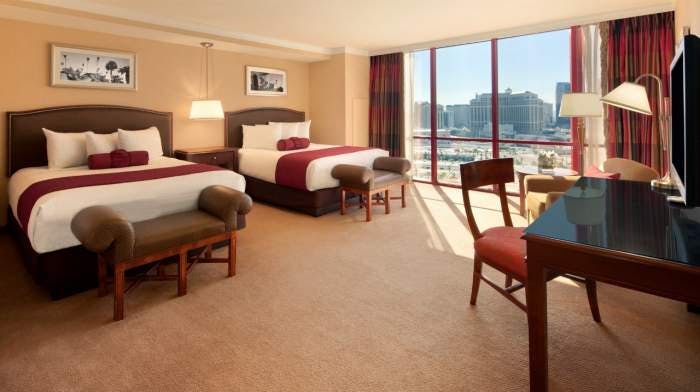 Carioca Suite | 2 Queens + 2 Queens2 bedrooms, up to 8 guests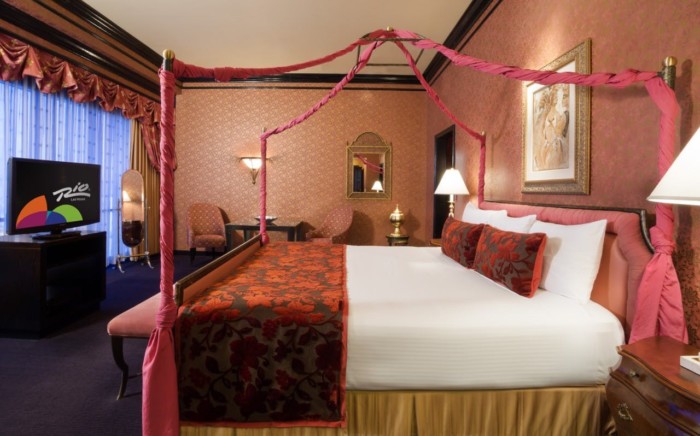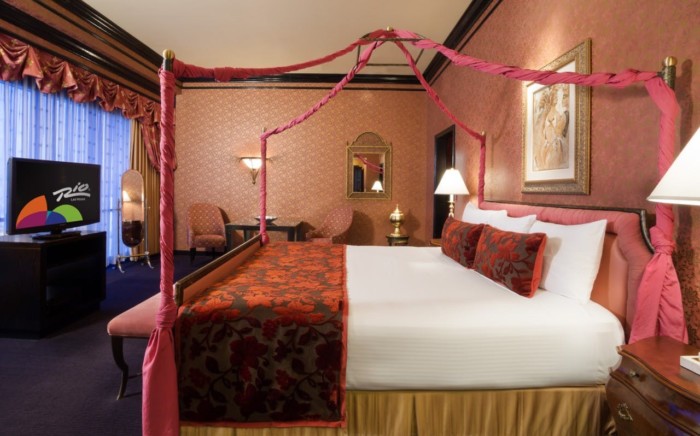 Deluxe Masquerade Suite1 bedroom, up to 2 guests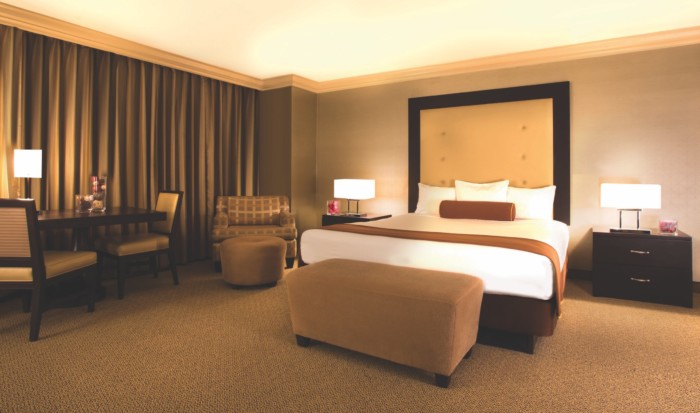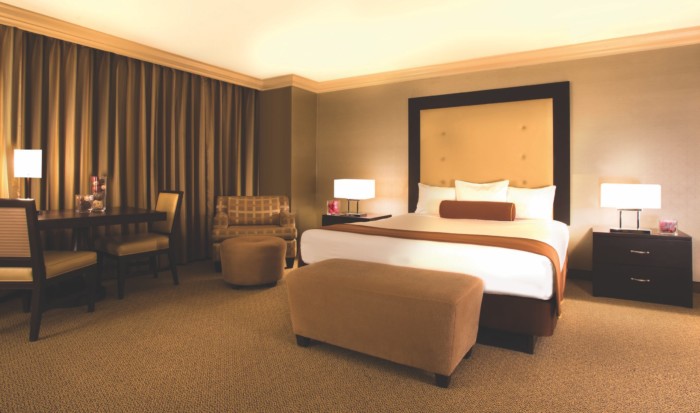 Deluxe Masquerade Tower, 1 King, Non-Smoking1 bedroom, up to 2 guests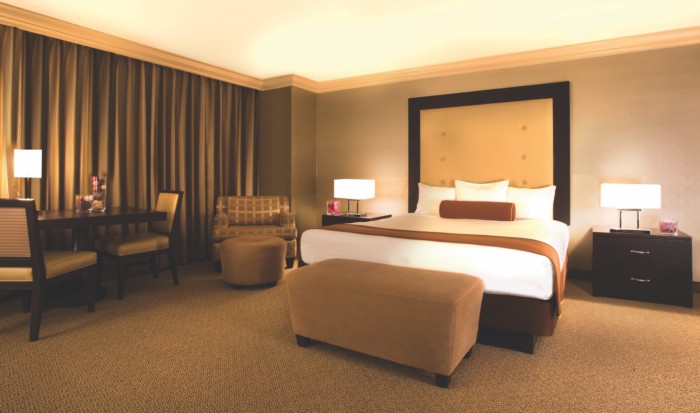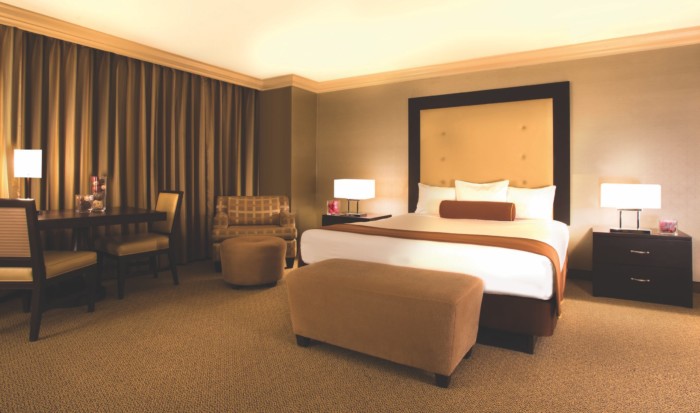 Deluxe Masquerade Tower, 1 King, Non-Smoking + Deluxe Masquerade Tower, 1 King, Non-Smoking2 bedrooms, up to 4 guests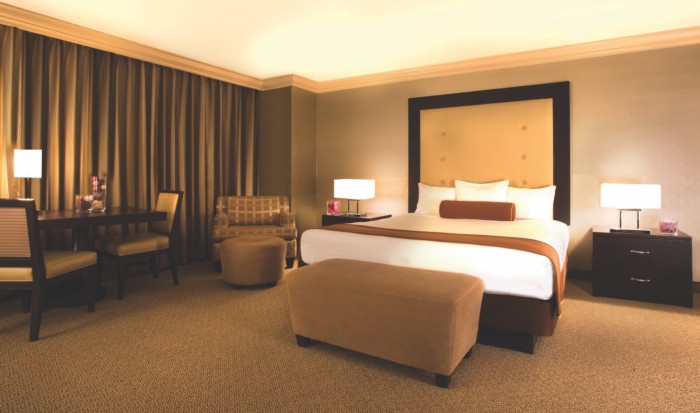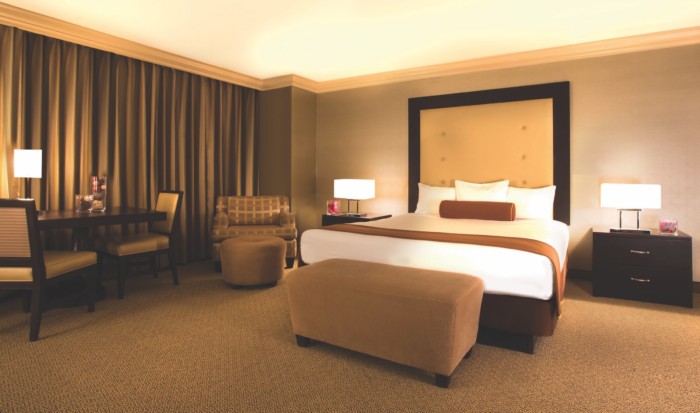 Deluxe Masquerade Tower, 1 King, Non-Smoking + Deluxe Masquerade Tower, 2 Queens, Non-Smoking2 bedrooms, up to 6 guests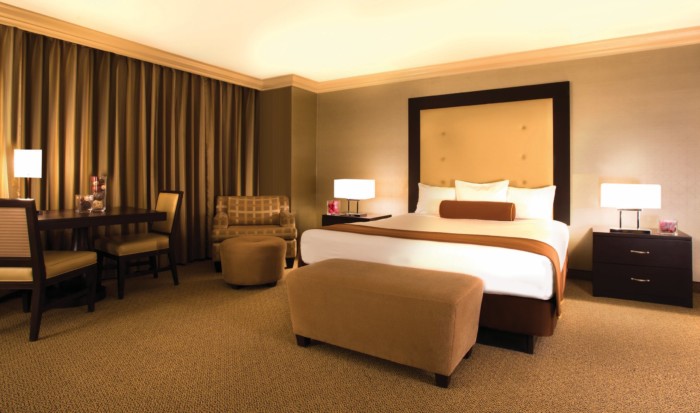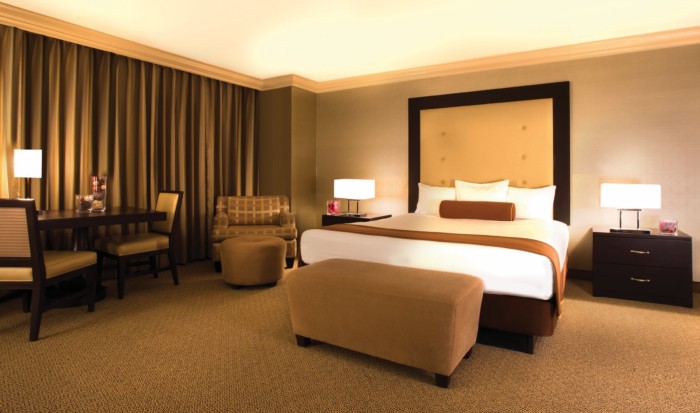 Deluxe Masquerade Tower, 1 King, Smoking1 bedroom, up to 2 guests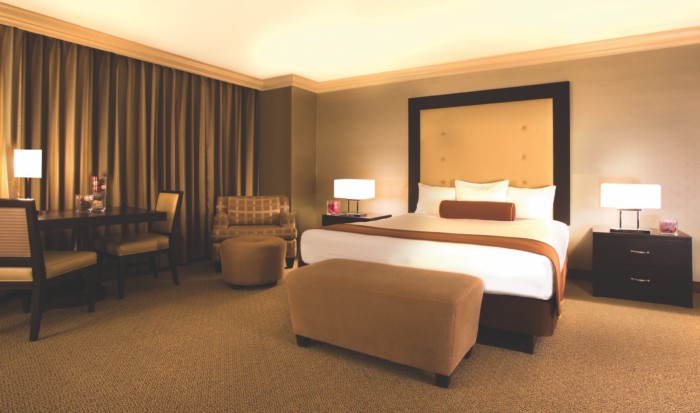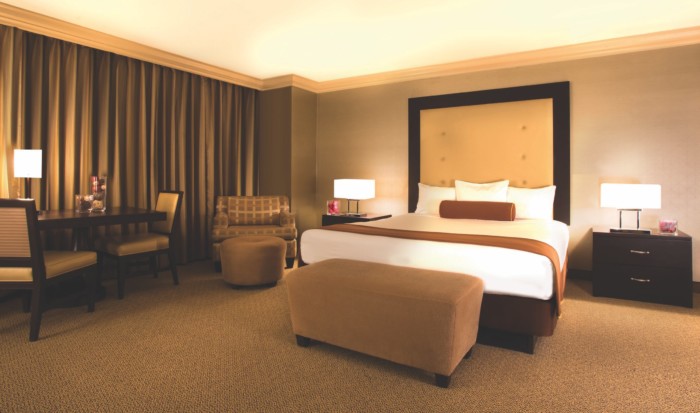 Deluxe Masquerade Tower, 1 King, Smoking + Deluxe Masquerade Tower, 1 King, Smoking2 bedrooms, up to 4 guests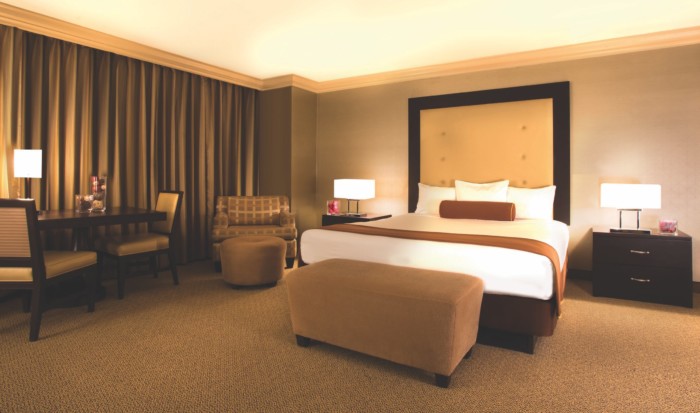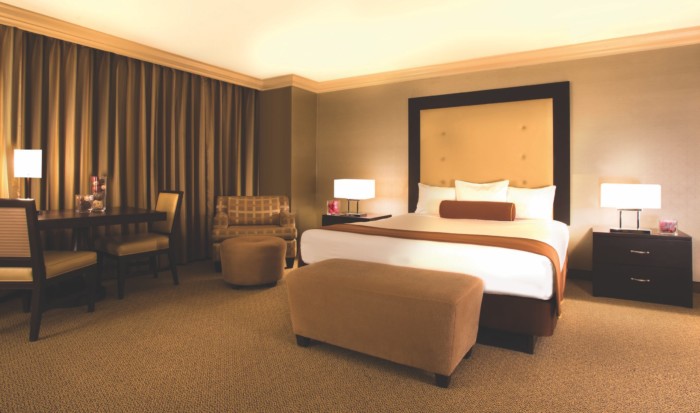 Deluxe Masquerade Tower, 1 King, Smoking + Deluxe Masquerade Tower, 2 Queens, Smoking2 bedrooms, up to 6 guests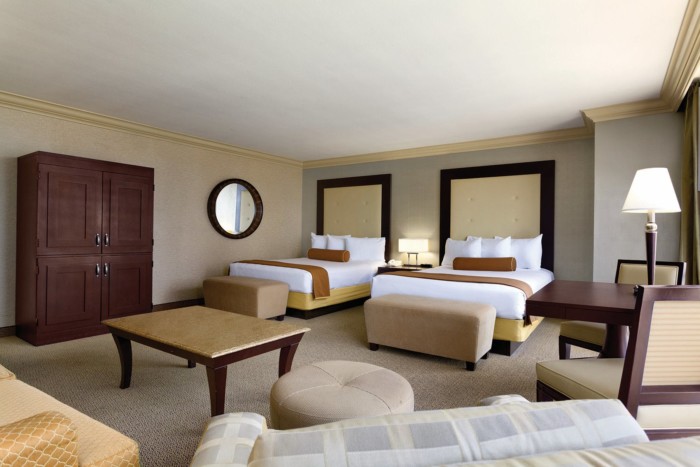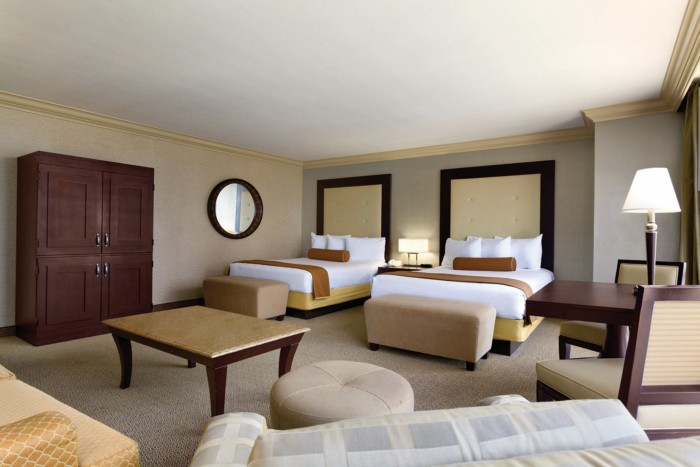 Deluxe Masquerade Tower, 2 Queens, Non-Smoking1 bedroom, up to 4 guests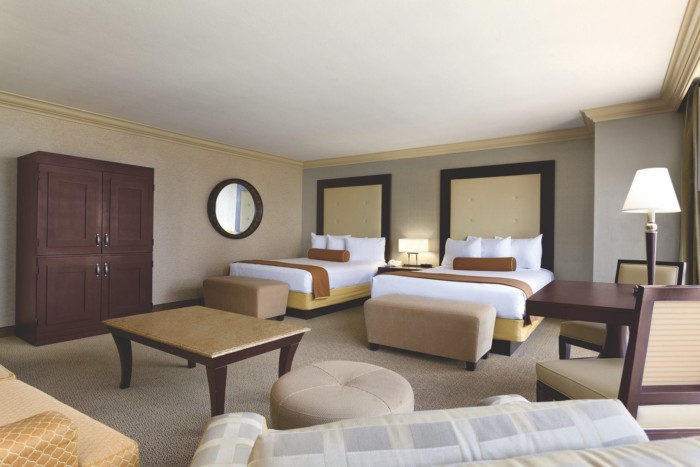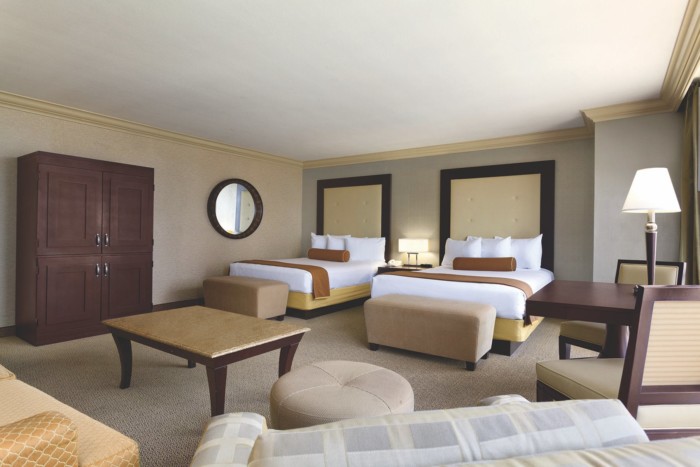 Deluxe Masquerade Tower, 2 Queens, Non-Smoking + Deluxe Masquerade Tower, 2 Queens, Non-Smoking2 bedrooms, up to 8 guests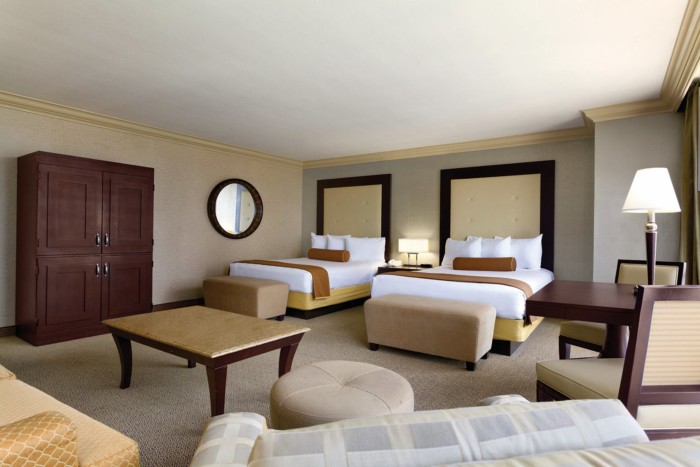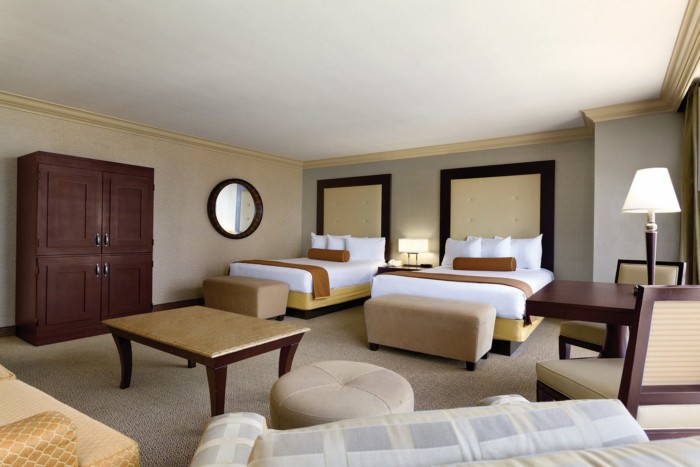 Deluxe Masquerade Tower, 2 Queens, Smoking1 bedroom, up to 4 guests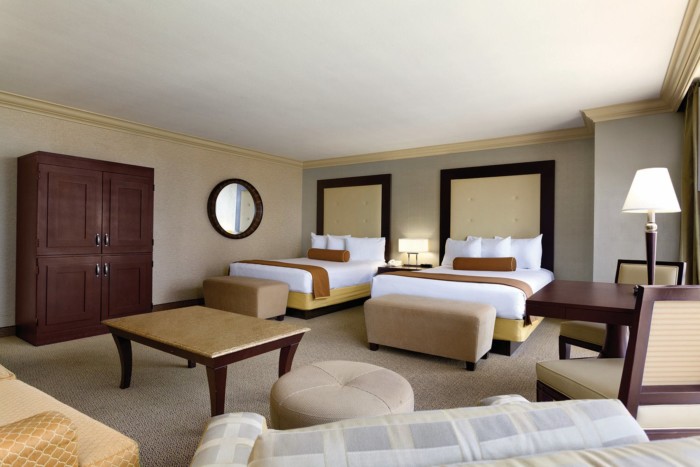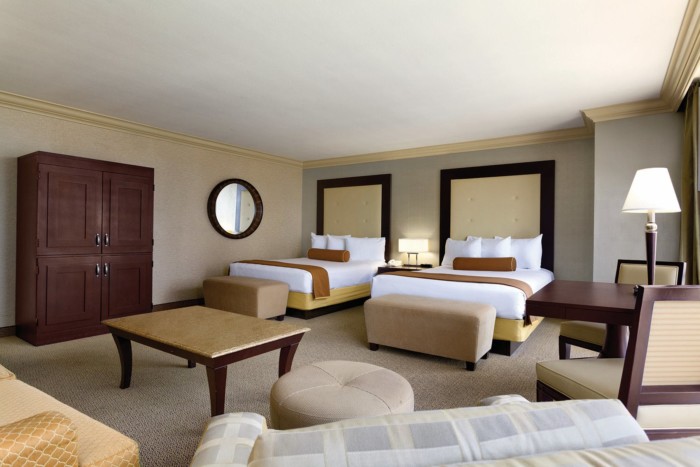 Deluxe Masquerade Tower, 2 Queens, Smoking + Deluxe Masquerade Tower, 2 Queens, Smoking2 bedrooms, up to 8 guests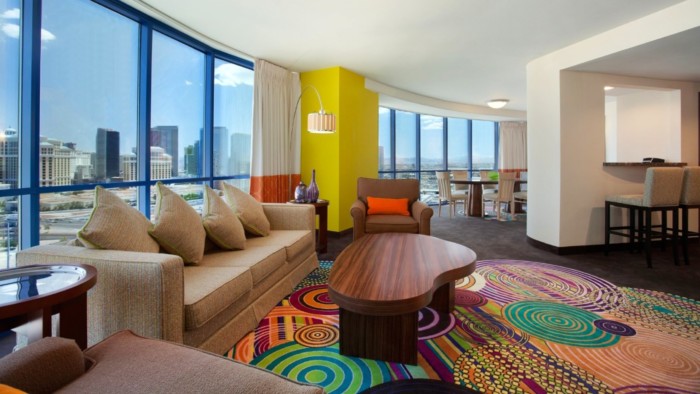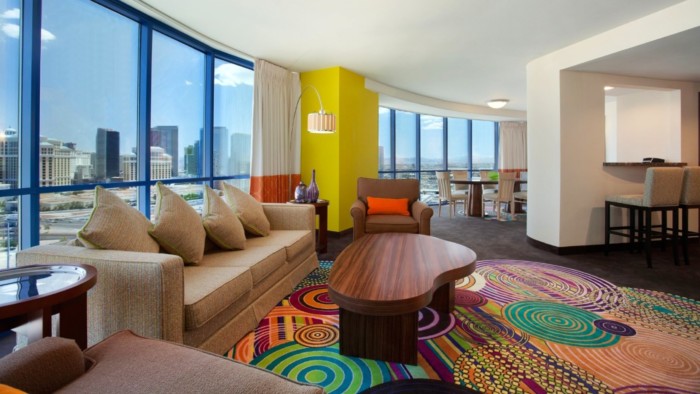 Masquerade Suite1 bedroom, up to 2 guests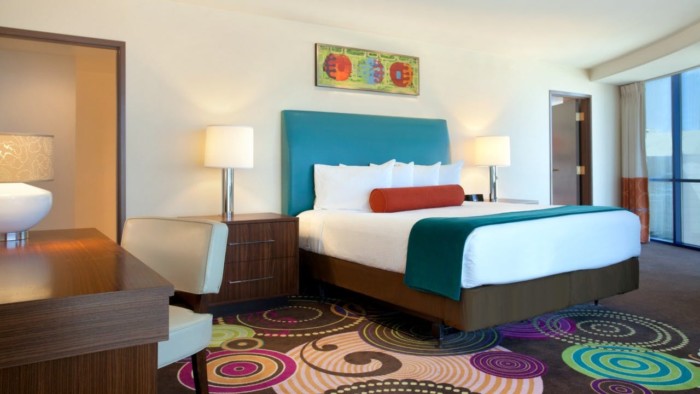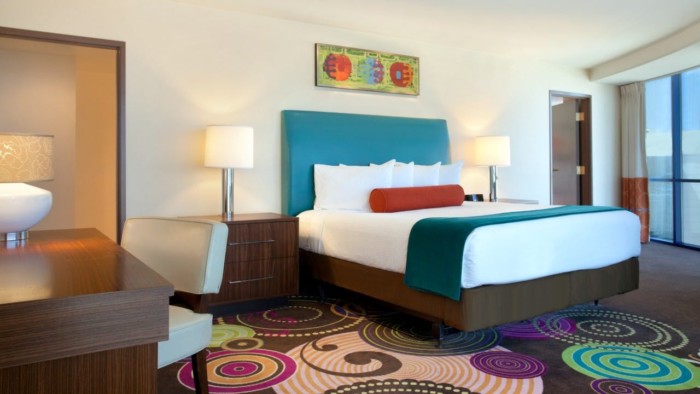 Masquerade Suite + 1 King2 bedrooms, up to 4 guests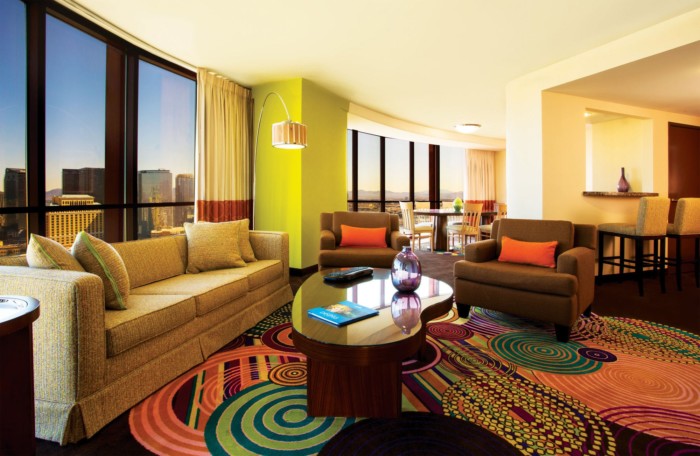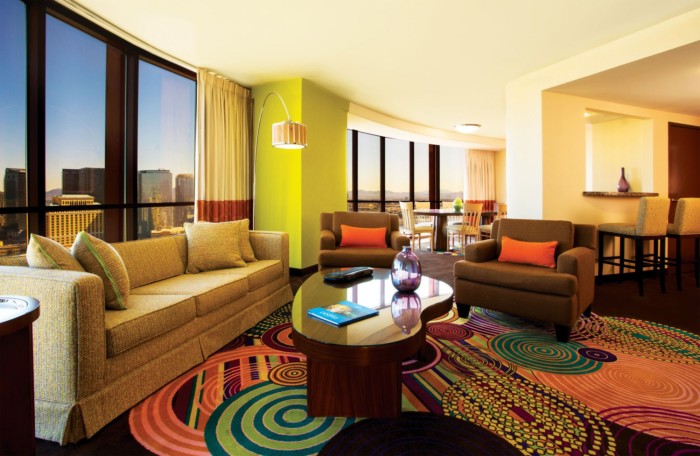 Masquerade Suite | 1 King | Strip View1 bedroom, up to 2 guests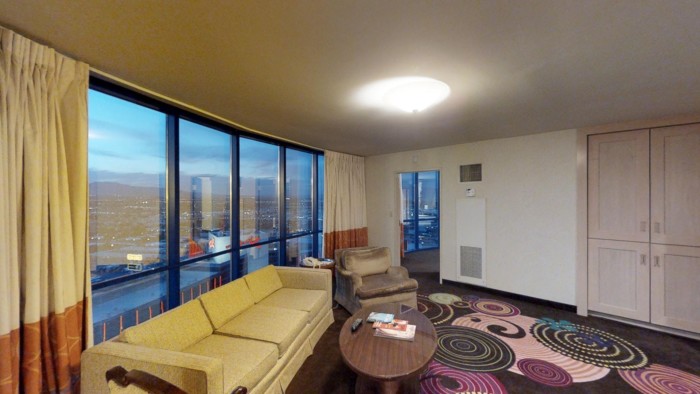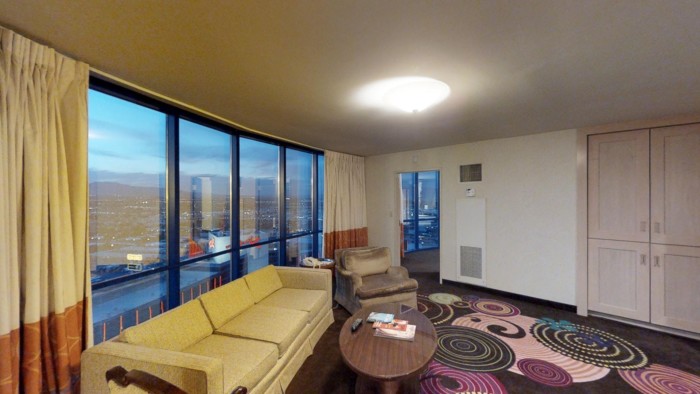 Masquerade Suite + 2 Queens2 bedrooms, up to 6 guests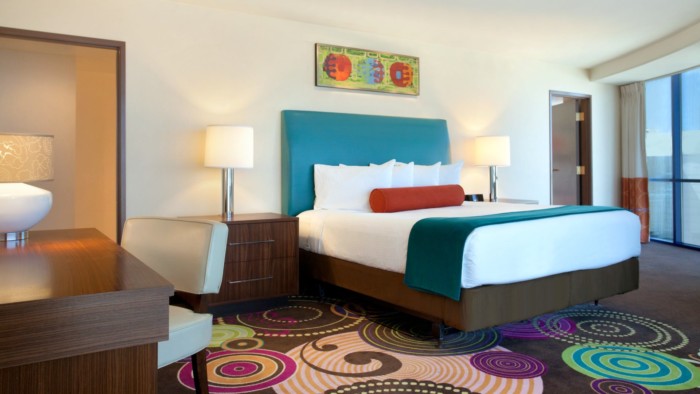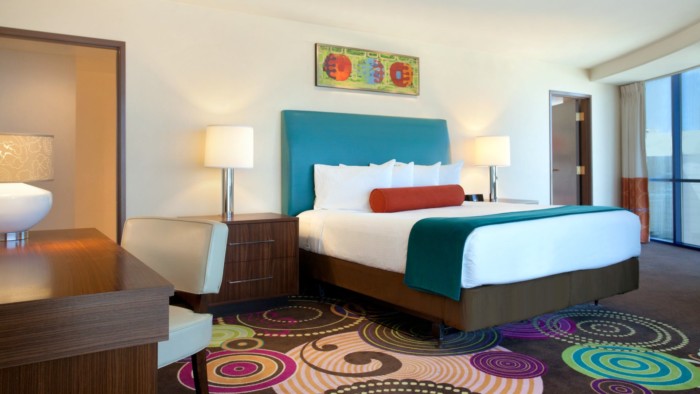 Masquerade Suite | Strip View | 1 King + 1 King2 bedrooms, up to 4 guests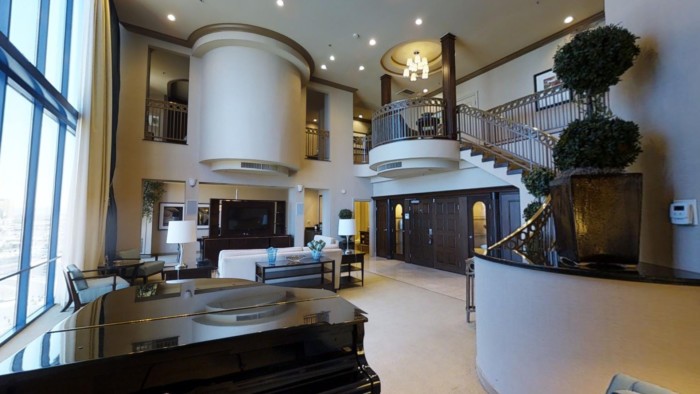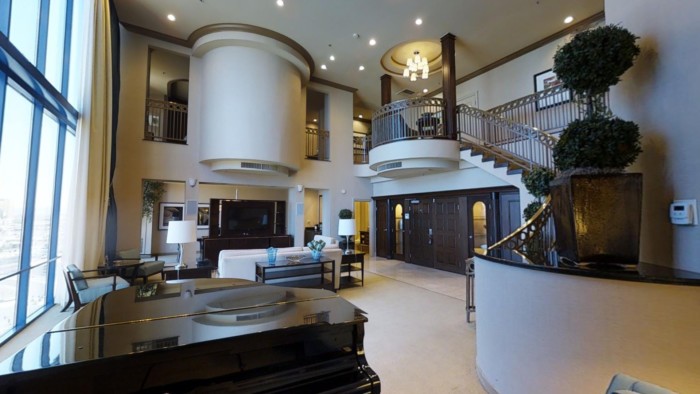 Rio Penthouse1 bedroom, up to 4 guests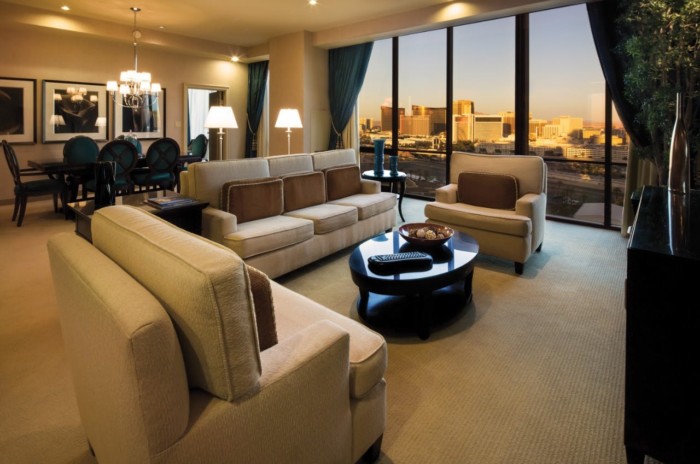 Super Suite1 bedroom, up to 2 guests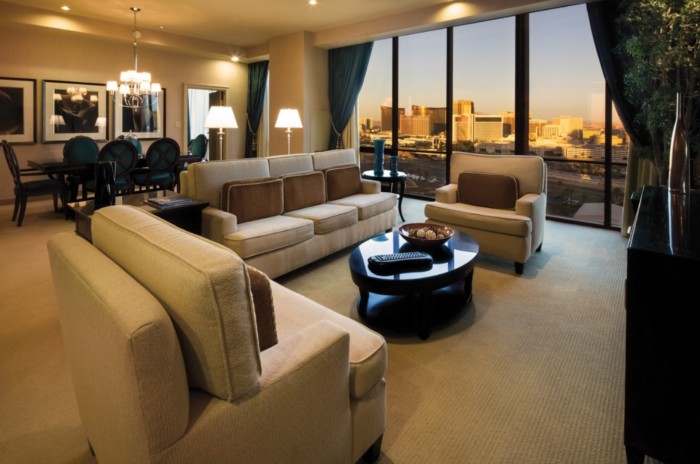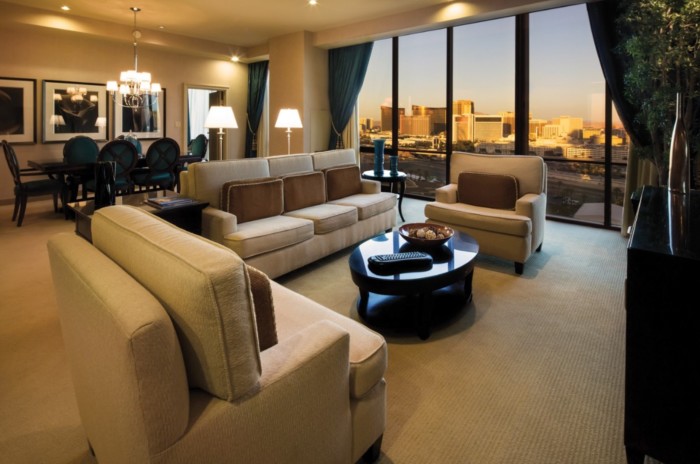 Super Suite + 1 King2 bedrooms, up to 4 guests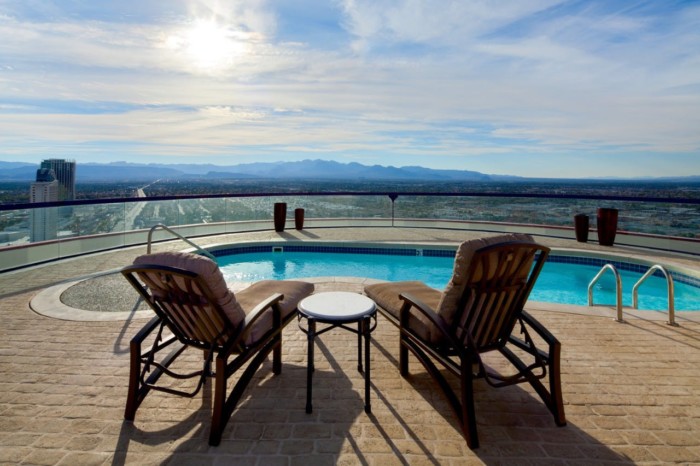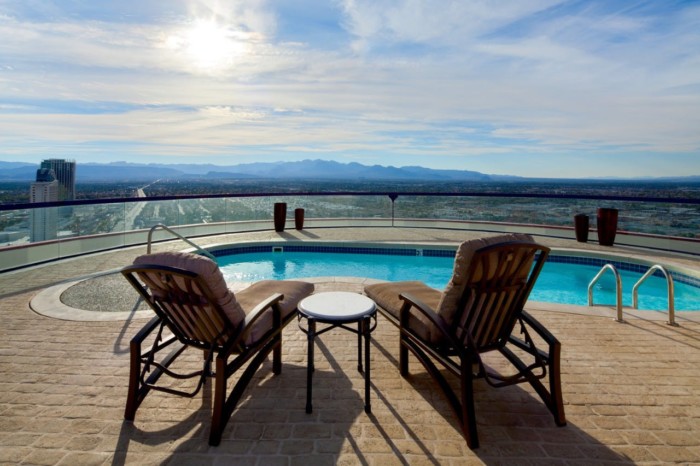 VooDoo Collection Suite1 bedroom, up to 2 guests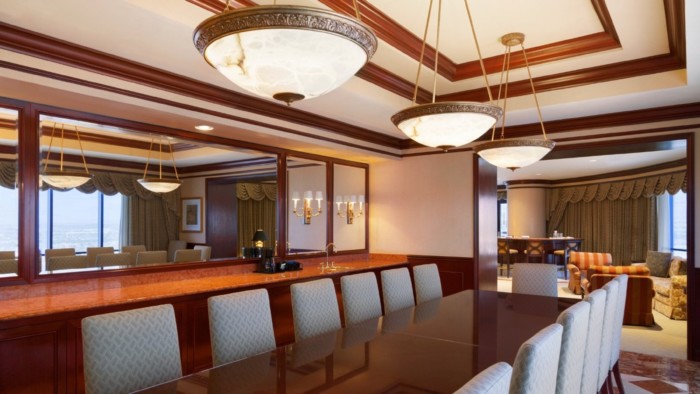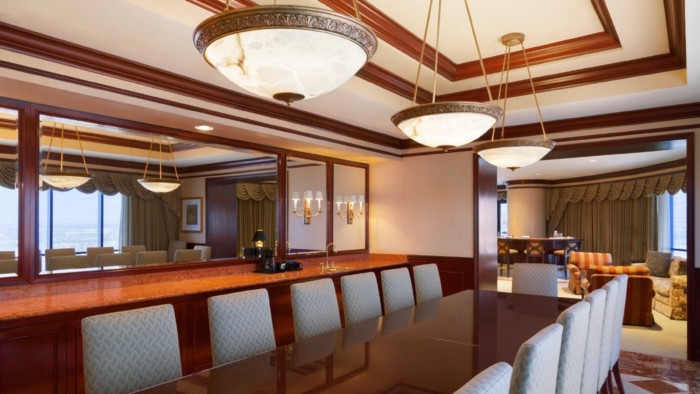 VooDoo Collection Suite + 1 King2 bedrooms, up to 4 guests
Amenities at the Rio All-Suite Hotel & Casino
Accessible bathroom
Access to fitness center
ATM/banking
Banquet hall
Bar/lounge
Breakfast available (surcharge)
Business center
Casino
Coffee shop or café
Complimentary Wi-Fi
Concierge services
Conference center
Dry cleaning/laundry service
Elevator
Express check-in
Express check-out
Express check-out
Fitness facilities
Free casino shuttle
Free self parking
Free valet parking
Free WiFi
Full-service spa
Gift shops or newsstand
Hair salon
Hotel limo or towncar service
In-room accessibility
Laundry and dry cleaning service
Limo or town car service available
Meeting rooms
Multi-lingual staff
Multilingual staff
Nightclub
One meeting room
Outdoor pool
Outdoor seasonal pool
Personal concierge
Pet friendly offerings
Pets allowed
Pool cabanas (surcharge)
Poolside bar
Pool sun loungers
Porter/bellhop
Rooftop terrace
Room service
Safe-deposit box at front desk
Safe deposit boxes at front desk
Sauna
Shopping on site
Shuttle bus service
Spa services on site
Steam room
Swim-up bar
Terrace
Wedding services
Wheelchair access
WiFi (surcharge)
5 images of the Rio All-Suite Hotel & Casino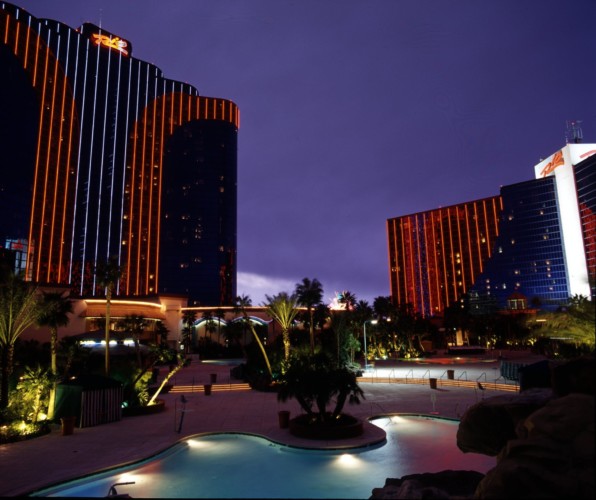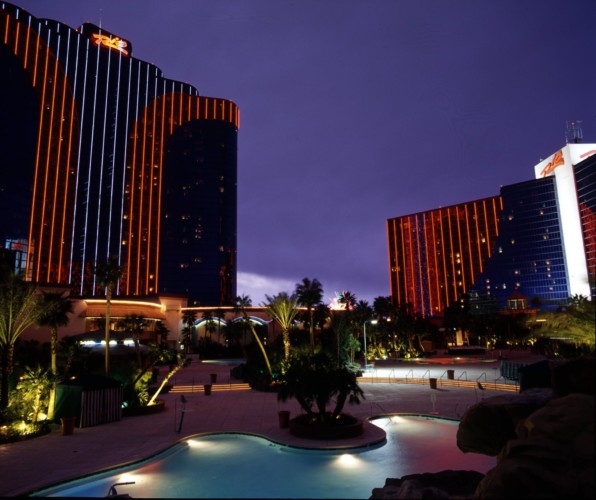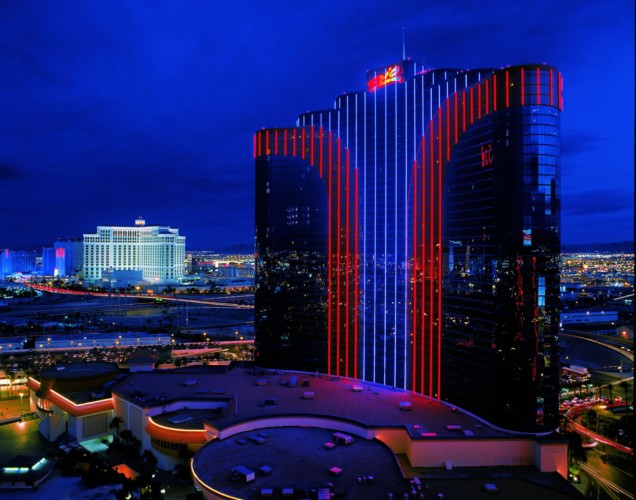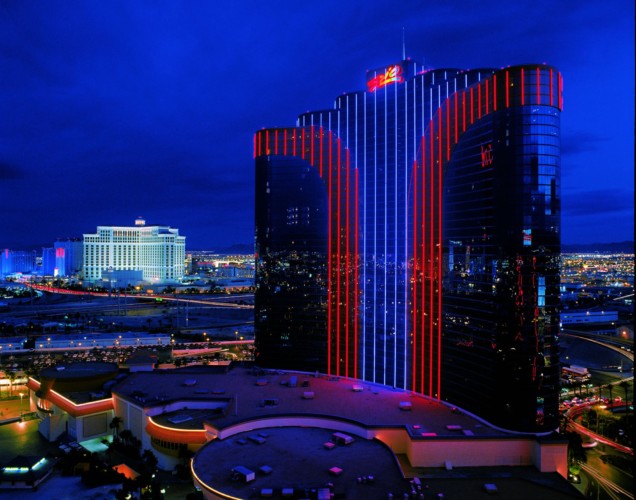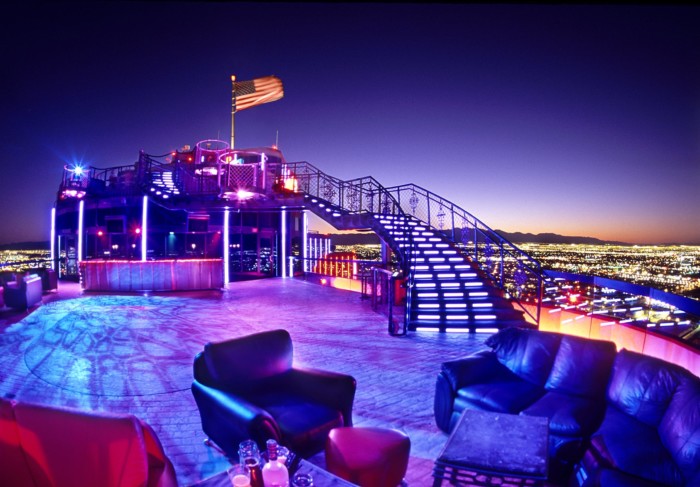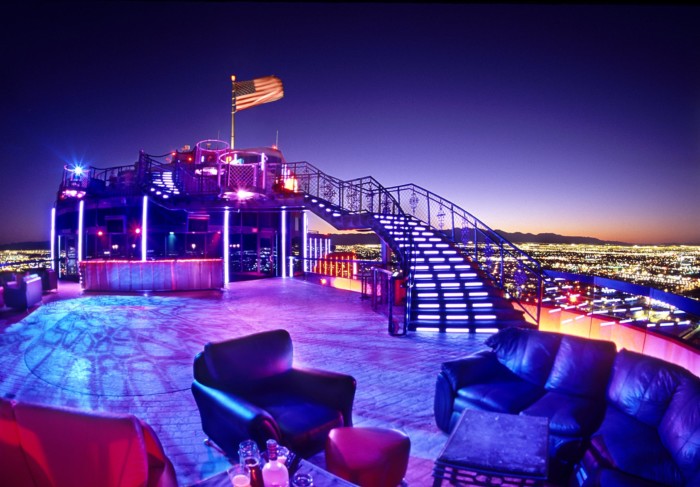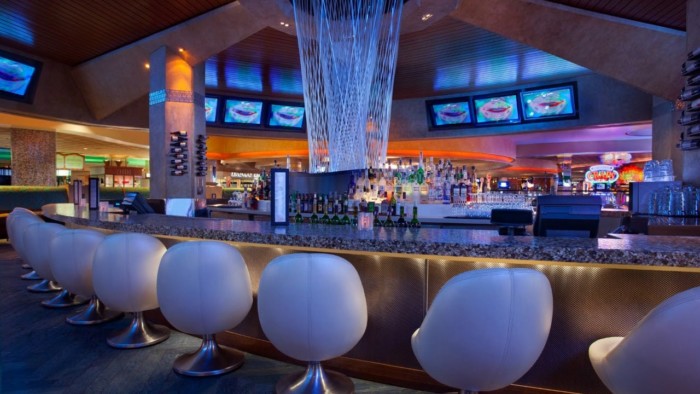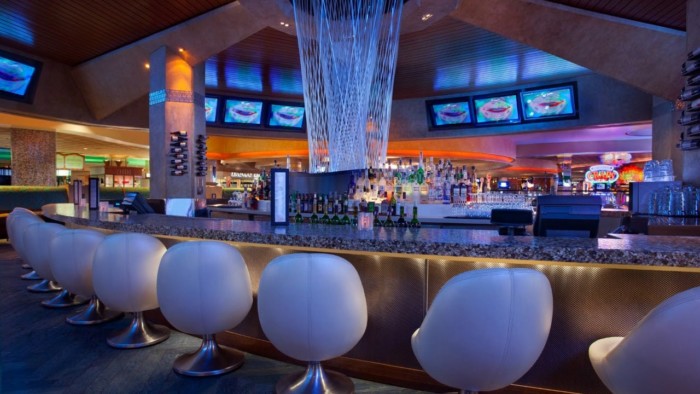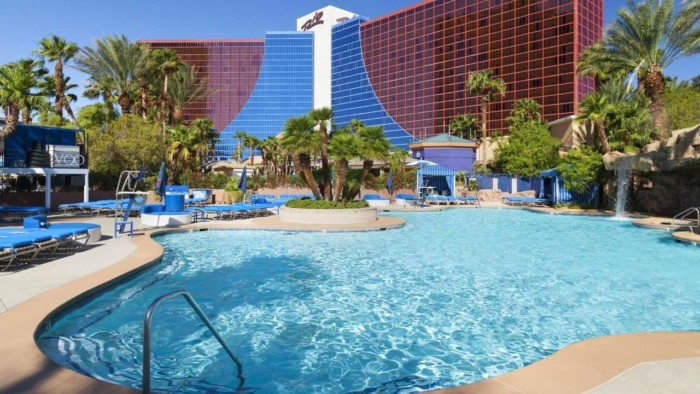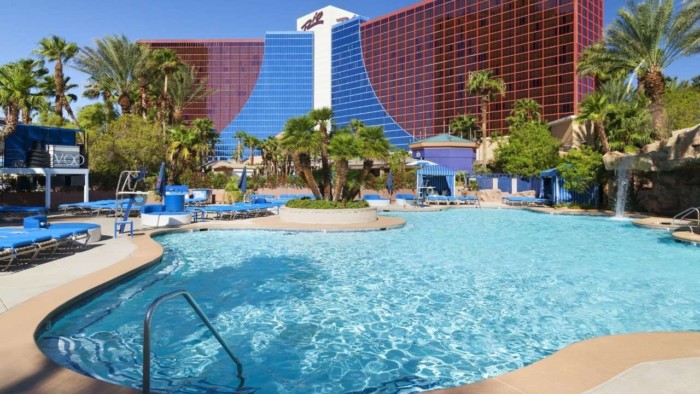 Rio All-Suite Hotel & Casino Location
3700 W Flamingo Rd, Las Vegas
Las Vegas, NV 89103 US