•ENCORE AT WYNN LAS VEGAS•
The Encore is a hotel on the Las Vegas Strip. The building is located near its sister hotel Wynn and was opened in 2008 after two years of construction. Like Wynn Las Vegas, Encore is operated by Wynn Resorts. The Encore has 2,034 rooms, including 235 suites and 31 apartments with two or more bedrooms. The casino offers 95 tables and 860 slot machines. It is 192 metres high and thus currently the second highest building in the city, behind the 196 metre high Palazzo Hotel.
The exterior design of the Encore is similar to that of the Wynn Hotel. In addition to the hotel and casino, there are several restaurants and shows in the building. The Encore houses one of the largest outdoor pool areas in Las Vegas with an area of approx. 4,600 m². The facility regularly hosts larger events with renowned DJs such as David Guetta.
13 suites at the Encore at Wynn Las Vegas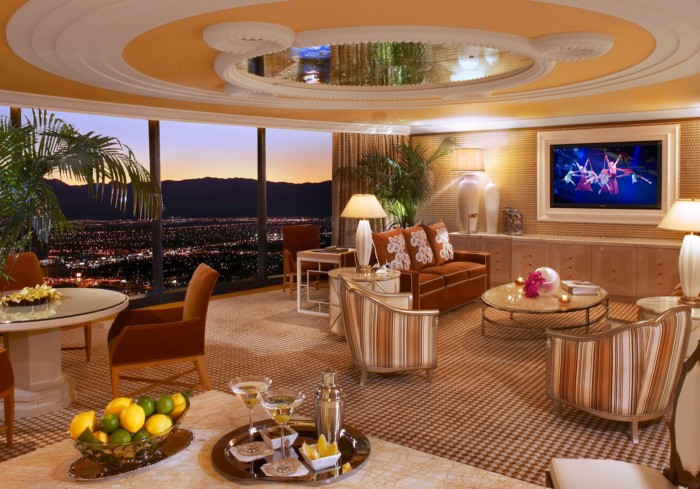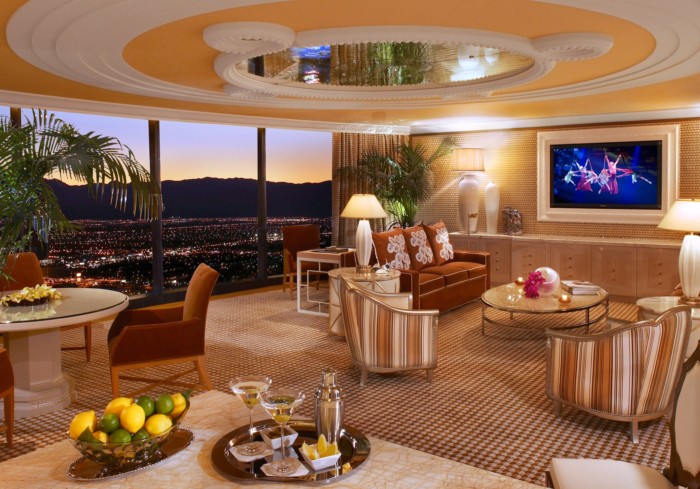 Encore Apartment2 bedrooms, up to 4 guests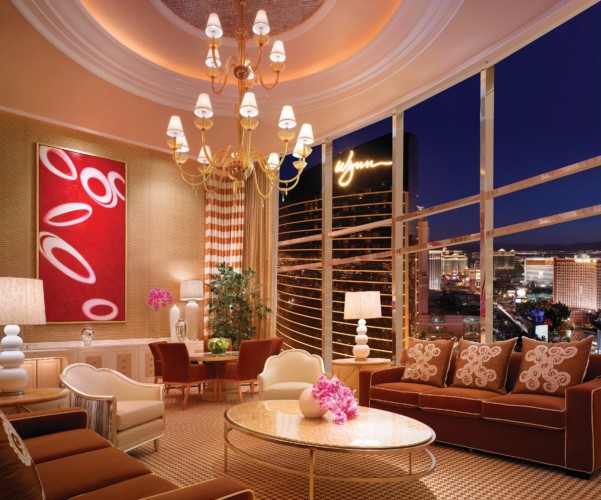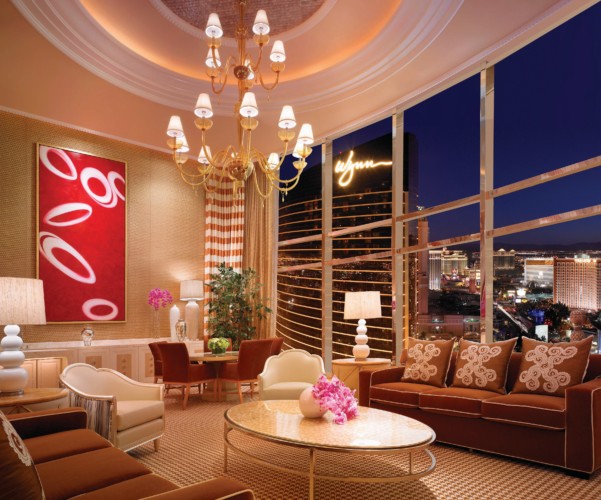 Encore Duplex3 bedrooms, up to 6 guests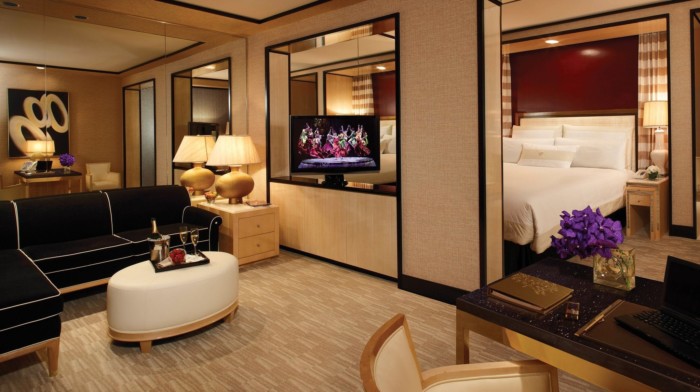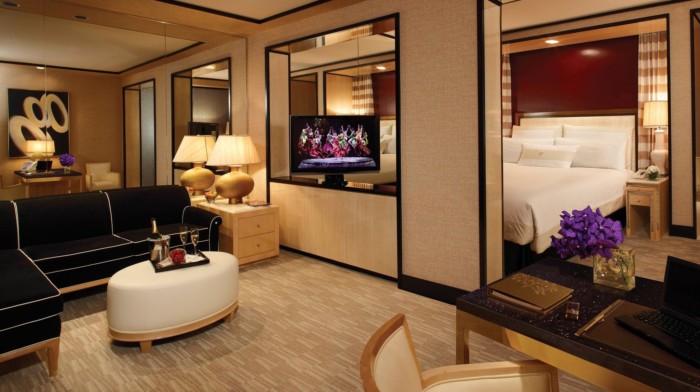 Encore Resort Suite King (2 options)1 bedroom, up to 3 guests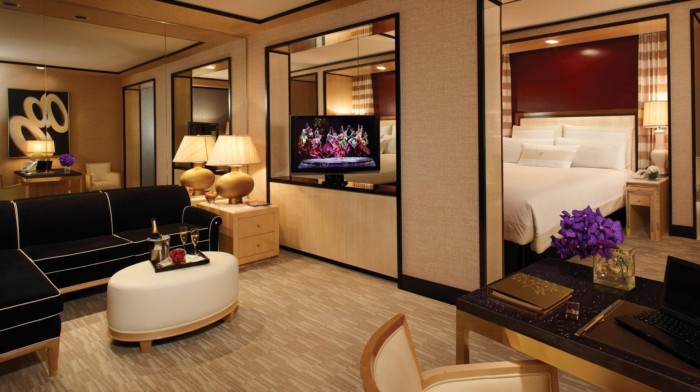 Encore Panoramic Resort Suite King + Encore Panoramic Resort Suite King2 bedrooms, up to 6 guests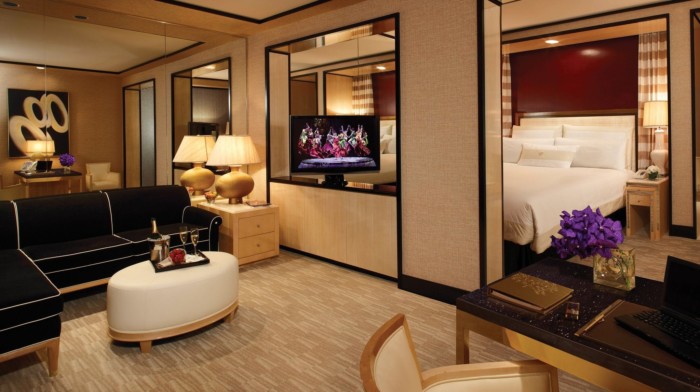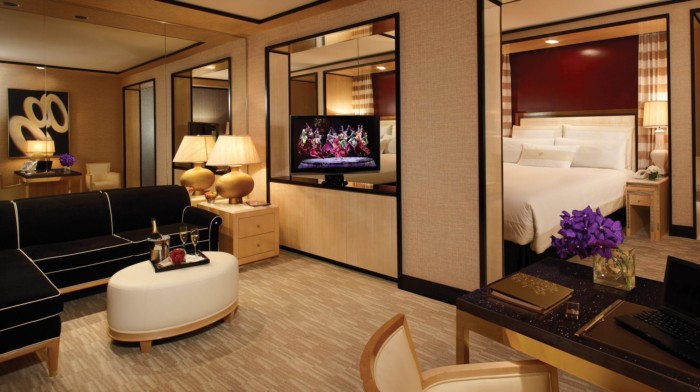 Encore Resort Suite King + Encore Resort Suite King2 bedrooms, up to 6 guests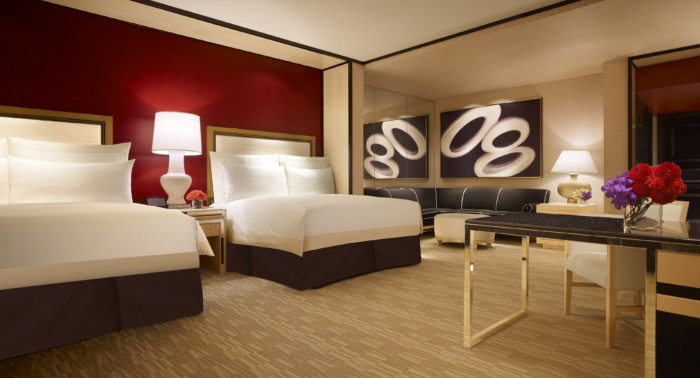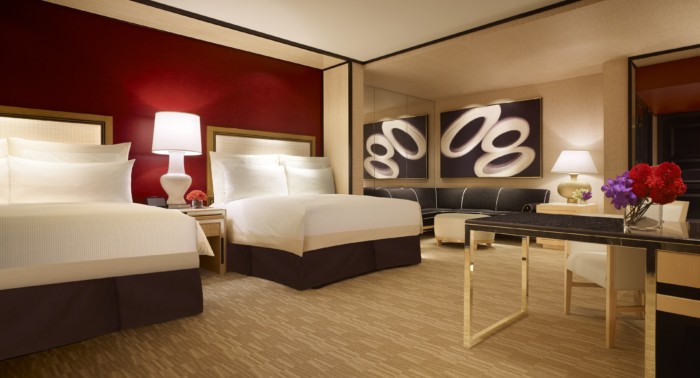 Encore Resort Two Queens1 bedroom, up to 4 guests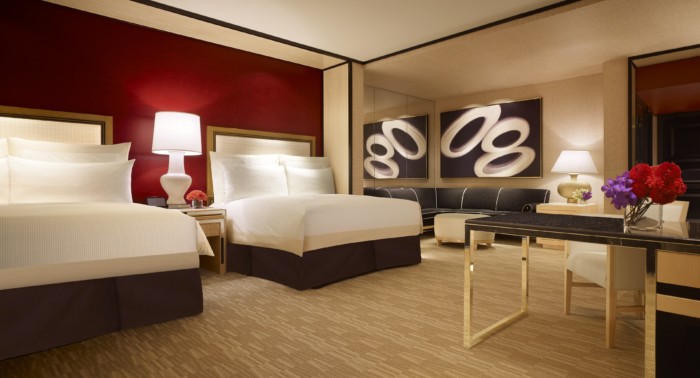 Encore Resort Suite Double Queen + Encore Resort Suite King2 bedrooms, up to 7 guests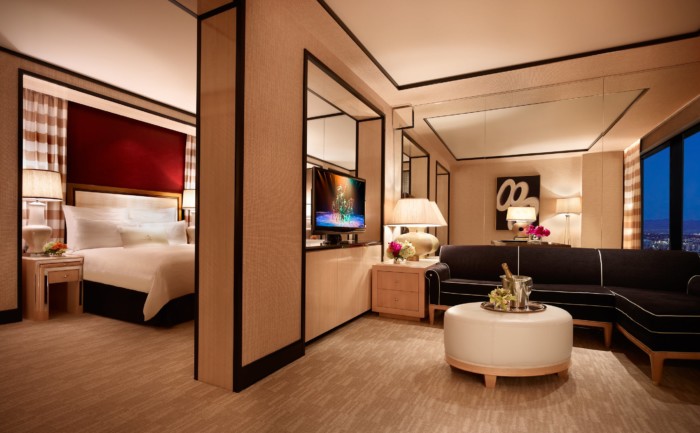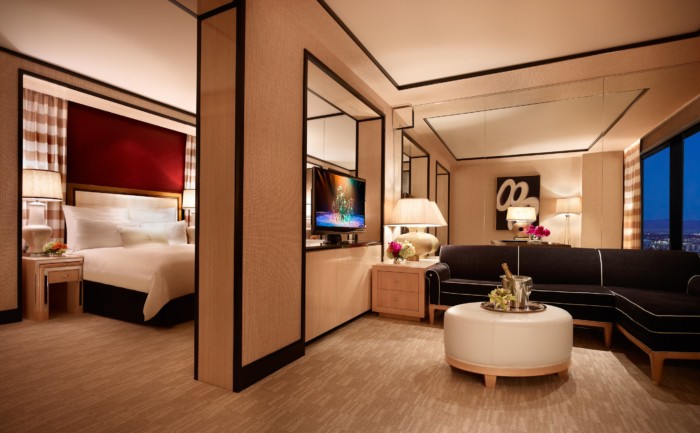 Encore Tower King Suite1 bedroom, up to 2 guests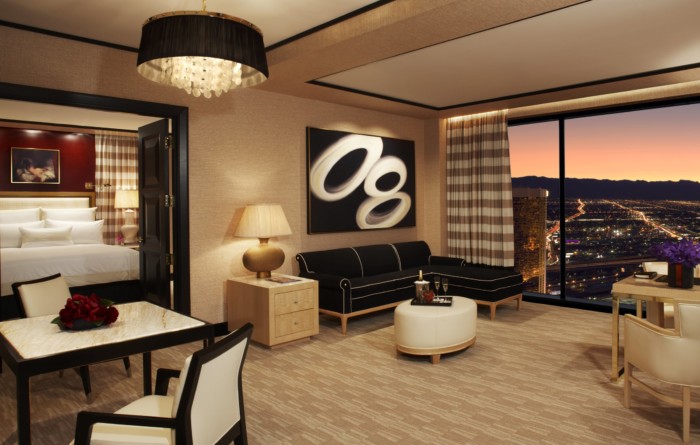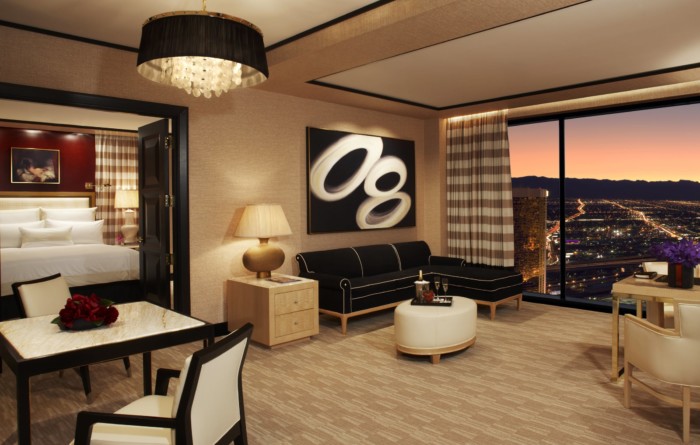 Encore Tower Suite Parlor1 bedroom, up to 2 guests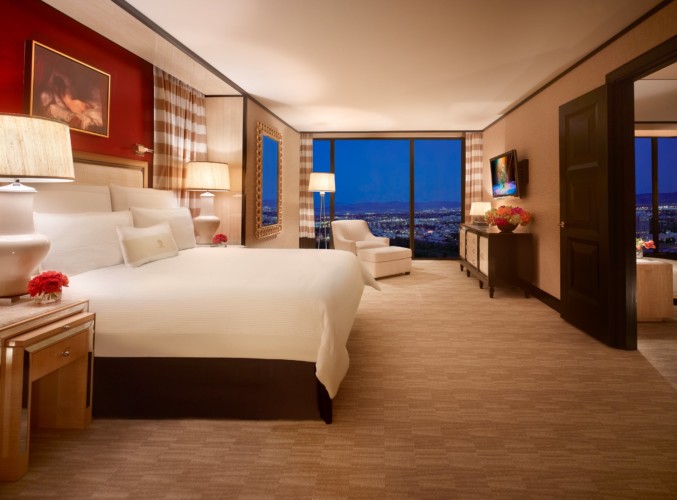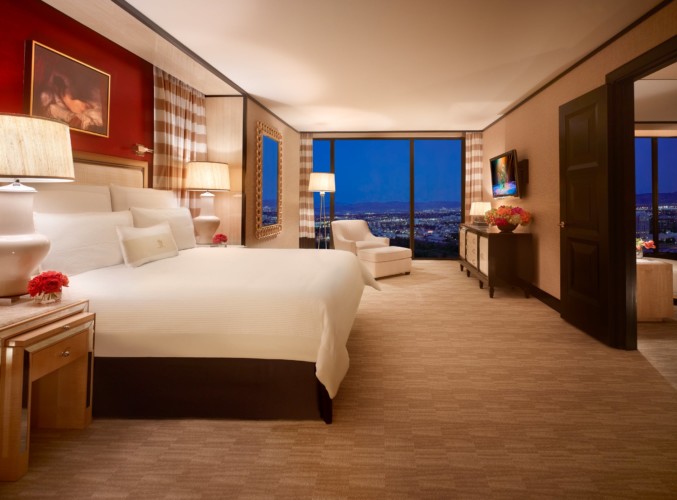 Encore Tower Suite Parlor + Encore Tower King Suite2 bedrooms, up to 4 guests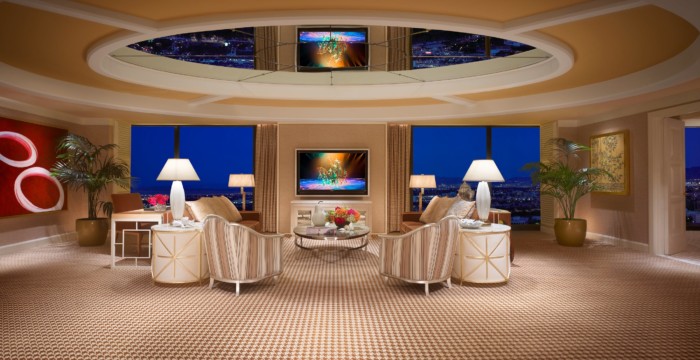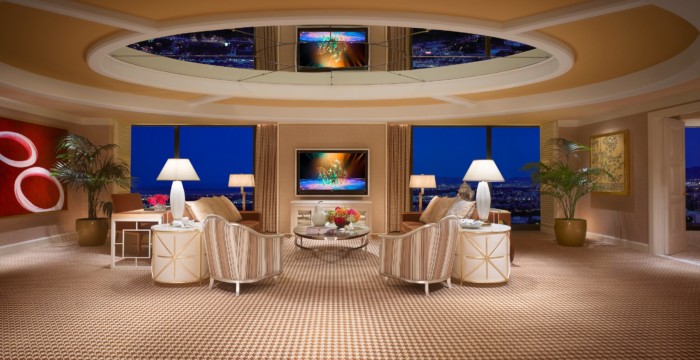 Encore Tower Suite Salon1 bedroom, up to 2 guests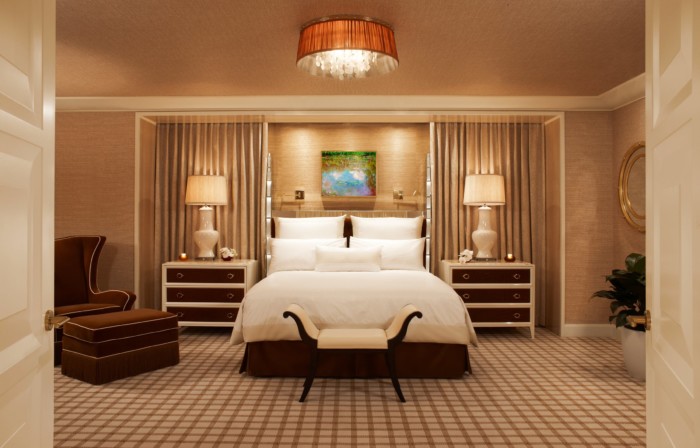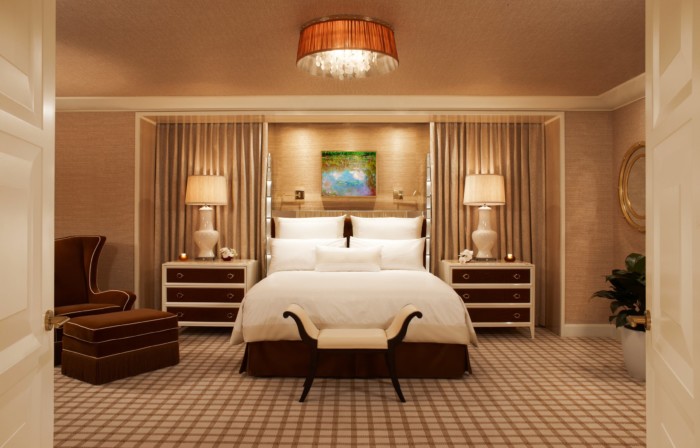 Encore Tower Suite Salon + Encore Tower King Suite2 bedrooms, up to 4 guests
Amenities at the Encore at Wynn Las Vegas
Complimentary self parking
20 restaurants
24-hour front desk
Business center
Casino
Complimentary valet parking
Concierge service
Conference space
Dry cleaning service on site
Fitness center
Five swimming pools
Full service spa and salon
Gift shops
Health club
Hotel transportation service
Meeting rooms
Multi-lingual staff
Nightclubs
Nightly entertainment
Poolside bars
Porter/bell service
Reception hall
Sauna
Spa services on site
Spa tub
Top-brand shopping on site
Wedding salons on site
Wi-Fi included in resort fee
13 images of the Encore at Wynn Las Vegas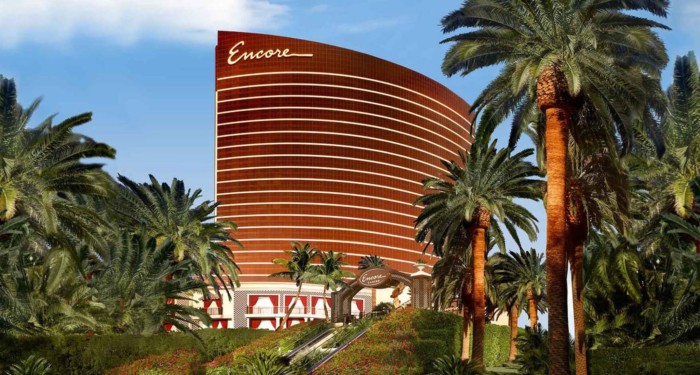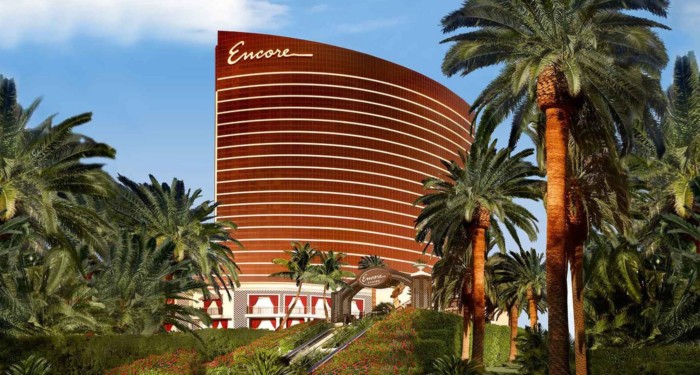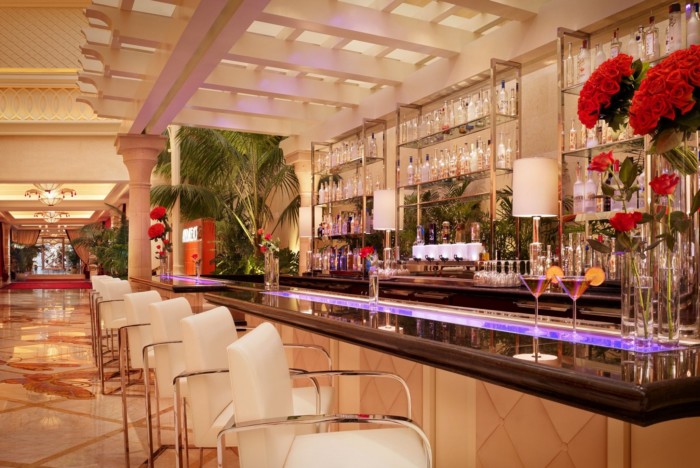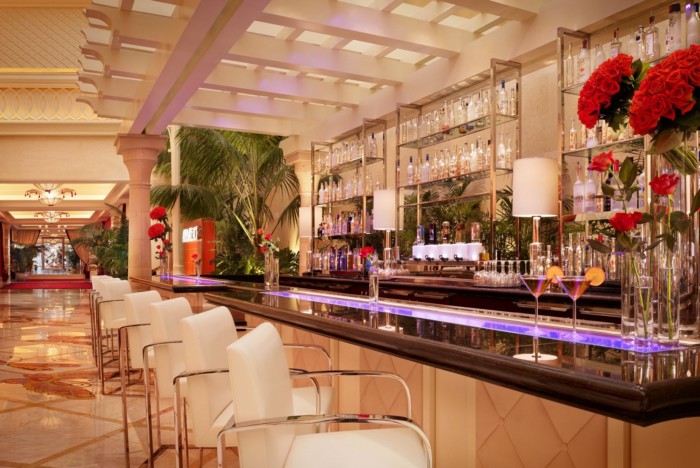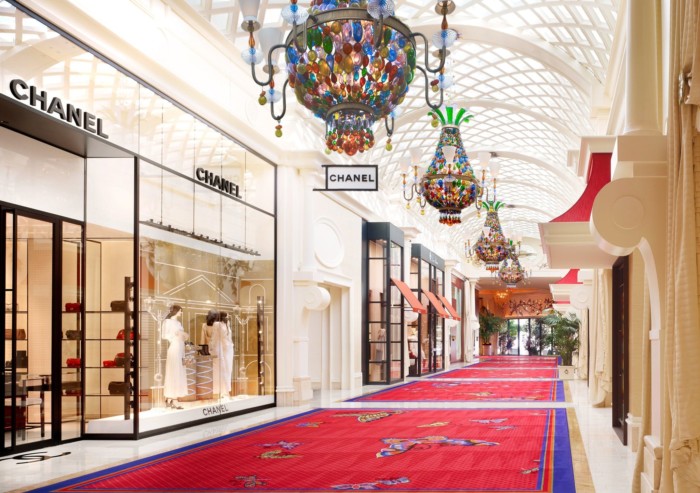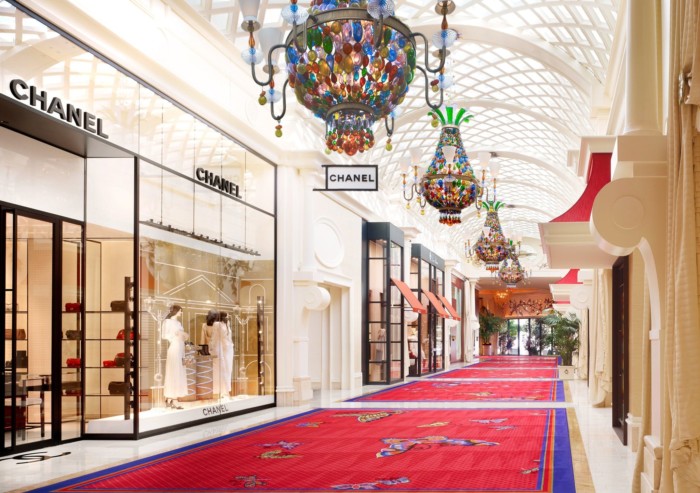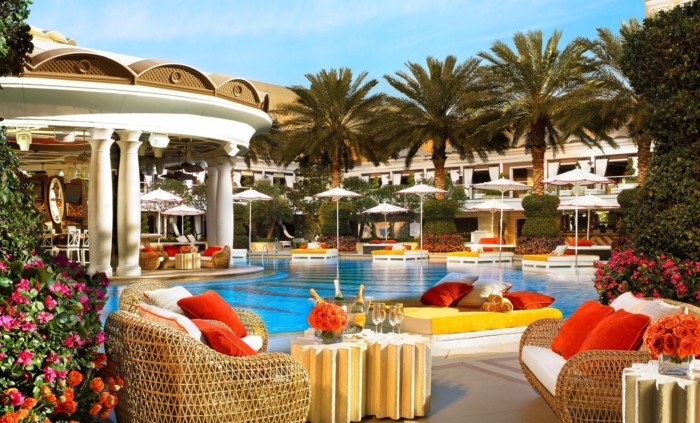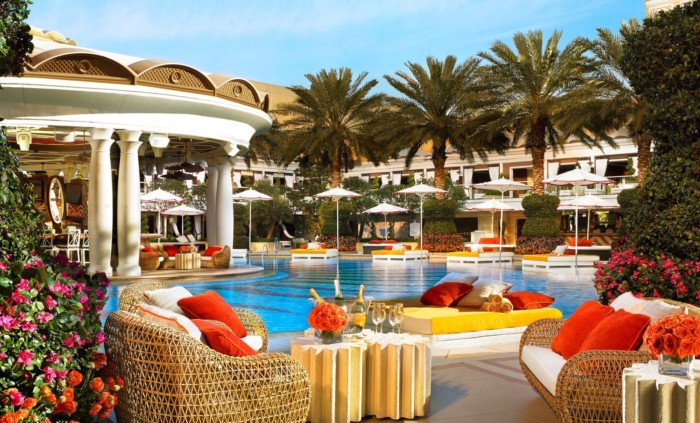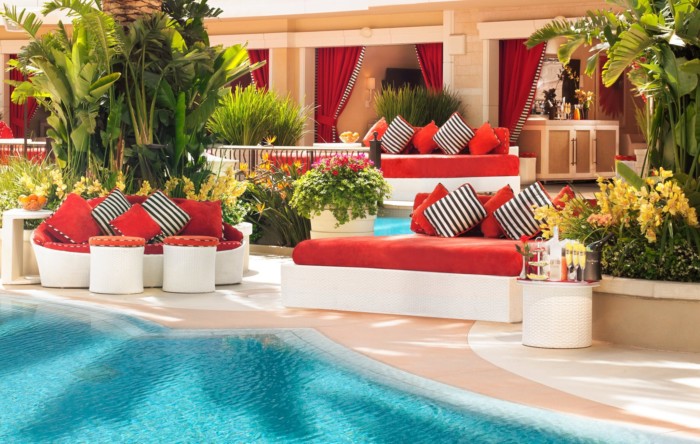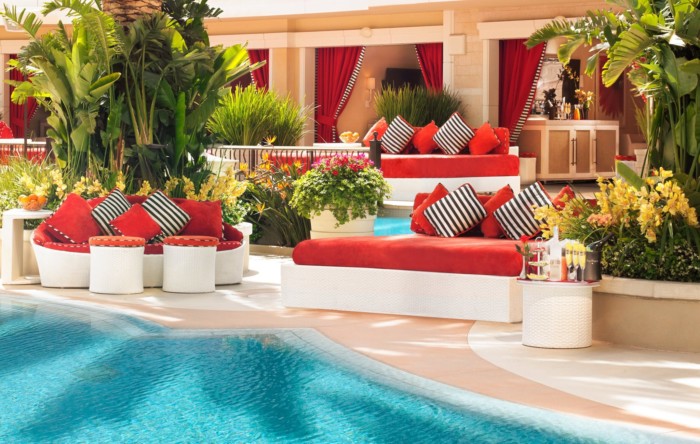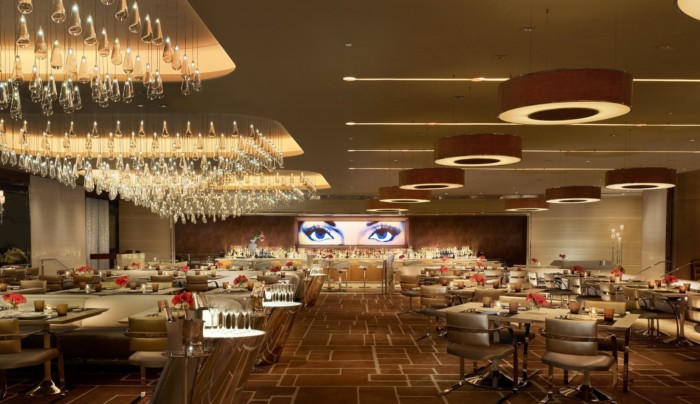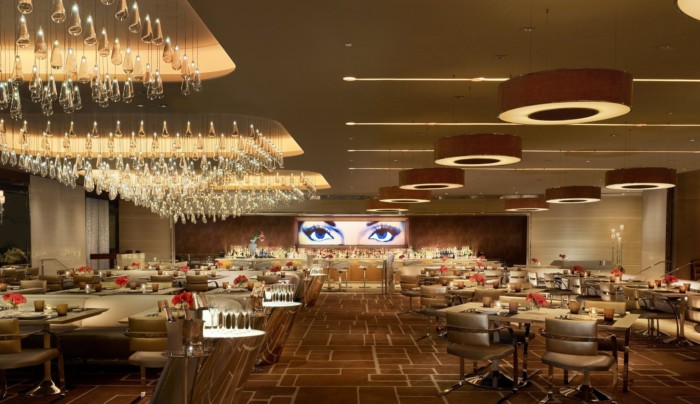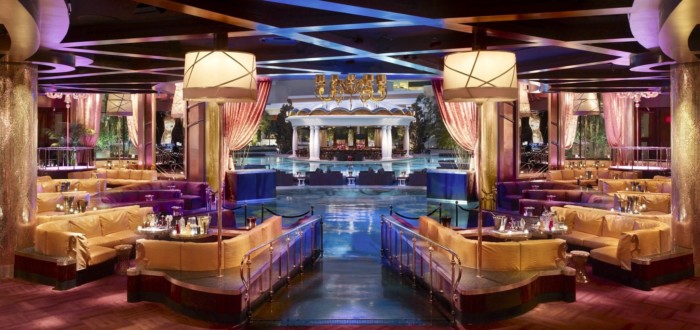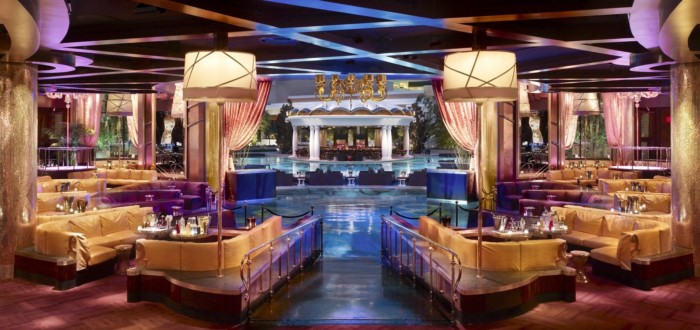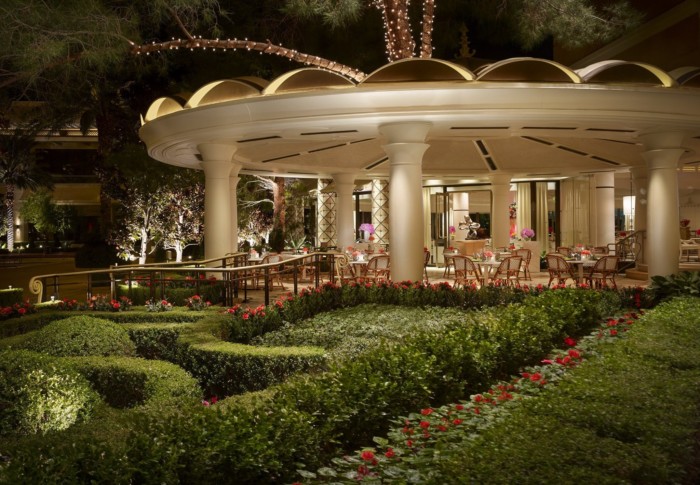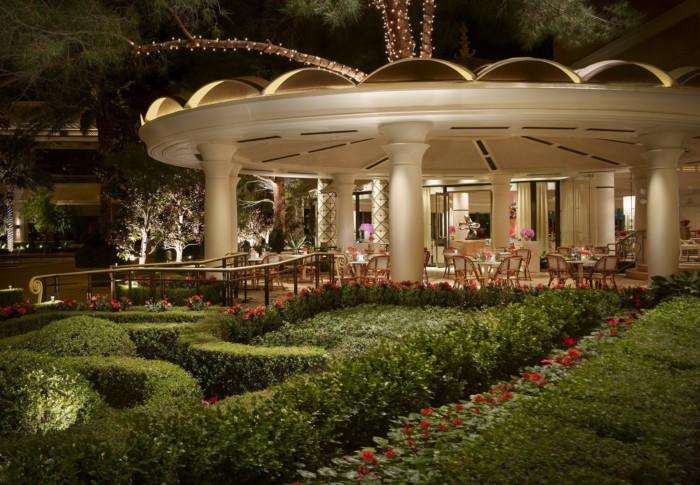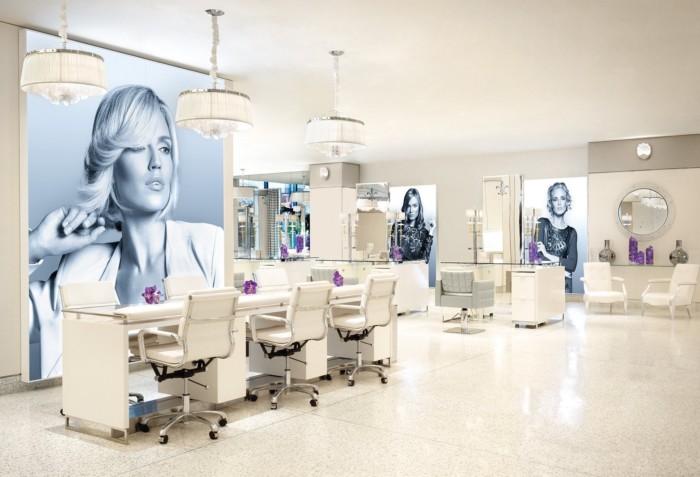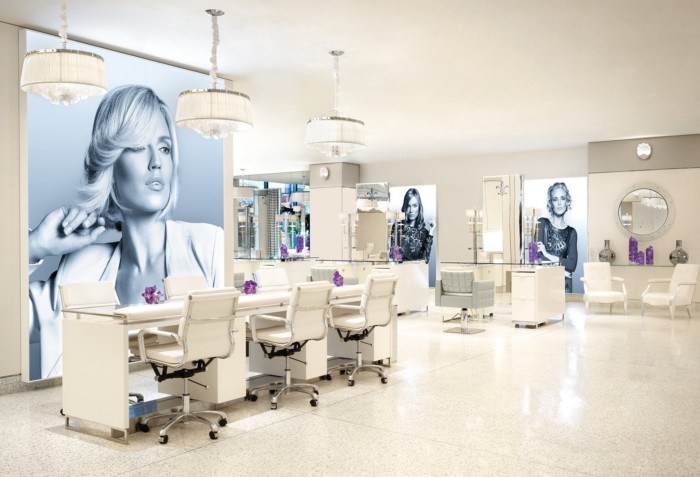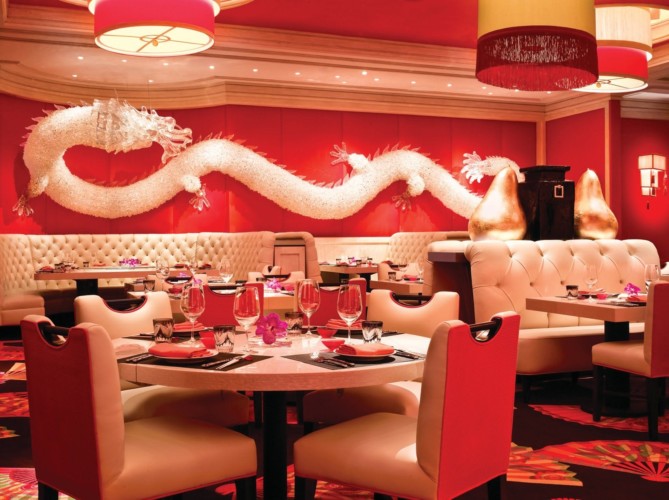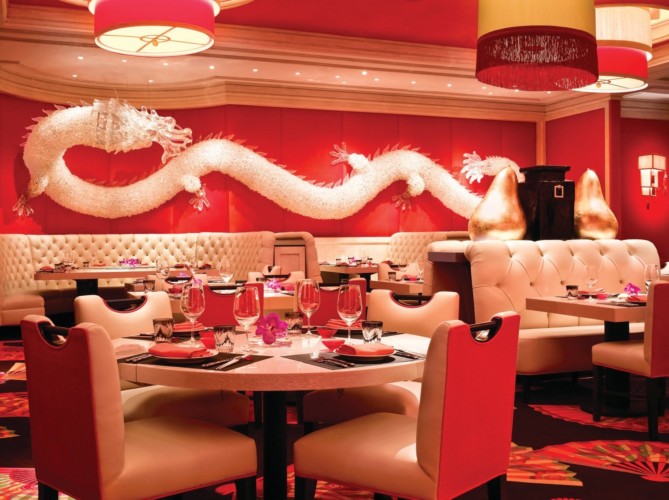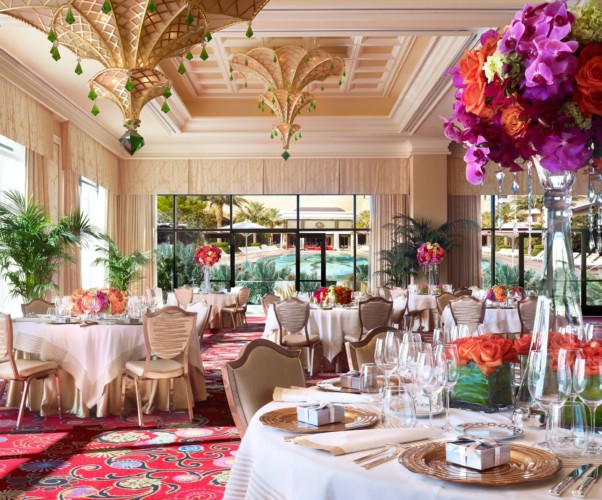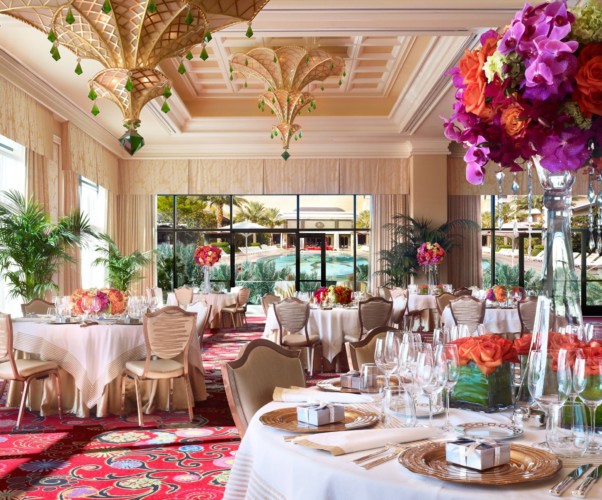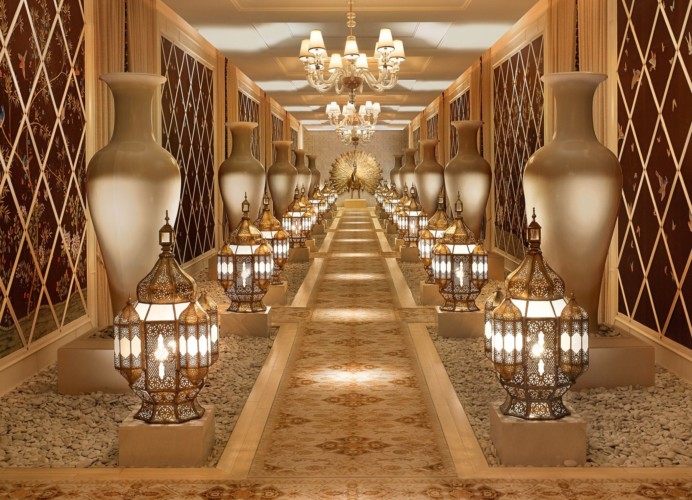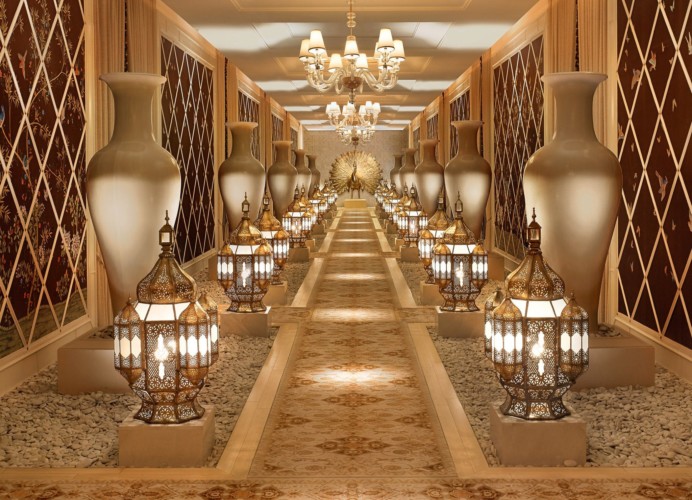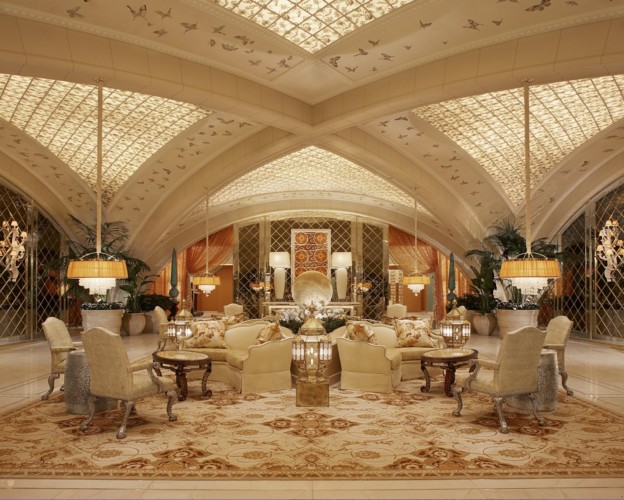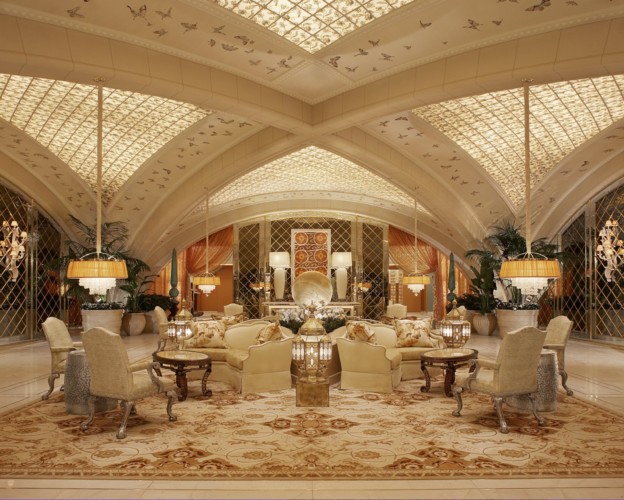 Encore at Wynn Las Vegas Location
3121 Las Vegas Boulevard S.
Las Vegas, NV 89109 US